Leading platform to build open source ecosystems, the Linux Foundation, has just launched a new initiative called the OpenWallet Foundation (OWF) to support interoperability across digital wallets.
As more and more people are embracing crypto and blockchains, the use-cases of digital wallets are skyrocketing. It is predicted that the metaverse will bet heavily on interoperability and open standards so users can make payments and ID themselves across multiple virtual worlds. Interoperability is touted as the "game changer in digital payment space". 
How will OWF Help?
According to an official press release, the Linux Foundation has announced its intention to launch the OWF to develop a secure open-source engine that anybody can use to build an interoperable digital wallet. It has garnered support from indusrty bigwigs inculding Accenture, Okta, Ping Identity, CVS Health and the OpenID Foundation among others. 
The OWF aims to set best practices for digital wallet technology through collaboration on open source code for use as a starting point for anyone who strives to build interoperable, secure, and privacy-protecting wallets.
The initiative was started by Daniel Goldscheider, CEO of open banking startup Yes.com. He claimed that with interoperability becoming mainstream, digital wallet and payment app users will no longer need to worry about making payments to merchants who only accept certain wallets and apps. Goldscheider added,
"With the OpenWallet Foundation we push for a plurality of wallets based on a common core. I couldn't be happier with the support this initiative has received already and the home it found at the Linux Foundation."
Why is Interoperability Important?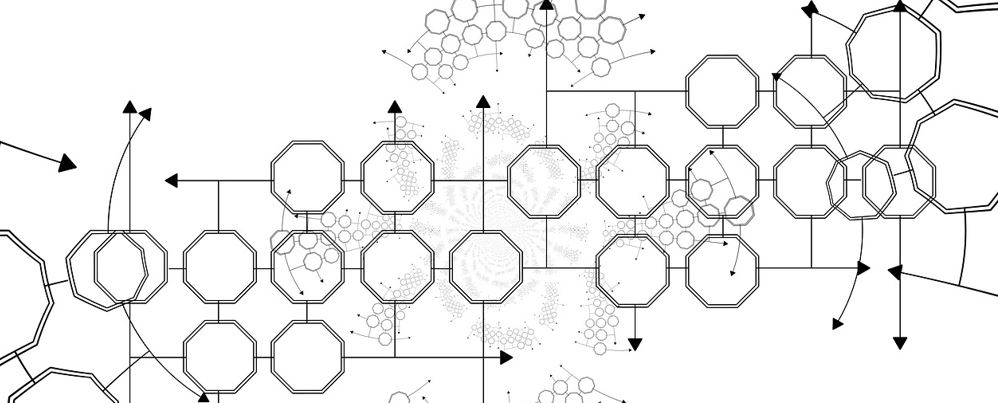 Linux Foundation executive director, Jim Zemlin, explained that interoperability essentially means that an e-wallet can now act a bank account, enabling a user to transfer money from e-wallets or cards seamlessly. It opens up multiple possibilities for e-wallet usage. In the coming future, interoperability is expected to enable a wide range of blockchain-enabled products and services. Zemlin expressed,
"We are convinced that digital wallets will play a critical role for digital societies. Open software is the key to interoperability and security. We are delighted to host the OpenWallet Foundation and excited for its potential."
Recently, blockchain based, Wire Network, announced the launch of its interoperability protocol called Universal Polymorphic Address Protocol (UPAP). The protocol aims to enable users who have a wallet address to send and receive NFTs, perform cryptocurrency swaps, and add liquidity pairs across any blockchain.