As a result of this agreement, LimeWire has been granted global licensing rights to all the artists under a Universal Music Group umbrella, allowing the collection of collectibles marketplace to become open to all UMG artists.
Having just closed its token sale of $10.4 million, Limewire announced another milestone. In order to achieve the goal of bringing digital collectibles to both individuals and companies, Universal Music Group (UMG), the world leader in music-based entertainment, is a key partner.
Music Digital Collectibles
As a result of LimeWire's partnership with UMG, one of the largest record labels in the world, as well as some of its most iconic artists, will be able to use this platform to explore unique ways of engaging with fans, through digital music collectibles and Web3, and to find new sources of income for artists in this post-pandemic world. Among them are music labels such as Interscope Records, Republic Records, Def Jam Records, Capitol Records, Motown Records, Geffen, EMI, Virgin Records, and many more.
In conjunction with this first partnership with a major record label, Universal Music Group will provide LimeWire with licenses that will enable it to work with UMG artists in order to launch innovative projects on the LimeWire marketplace based on music.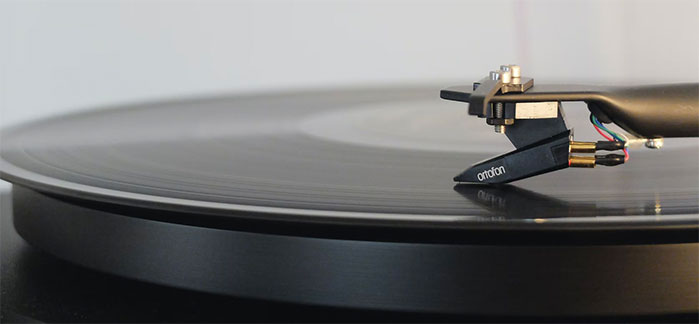 Limewire and Universal Music will offer a unique NFT service for artists and fans in a trusted environment while pushing the envelope of content quality, utility, and accessibility for the mainstream.
Paul and Julian Zehetmayr, LimeWire Co-CEOs said:
"We see this partnership as a true demonstration of the pace at which the music industry is embracing Web3. We're thrilled to open up the LimeWire NFT ecosystem to Universal Music Group artists and fans, and can't wait to see the first creative projects being launched on the marketplace."
LimeWire's marketplace enables UMG artists to upload audio recordings, audiovisual content, backstage footage as well as other works of art directly to fans and collectors. Artists who are signed to UMG can now make their works available directly to their fans through LimeWire.
It is possible for musicians to release bonus tracks and exclusive material, sell uncut demos, and much more with this platform. Fans of different music genres are waiting for their favorite artists to release special content as part of the NFT space, and there is no shortage of opportunities in the NFT market.
Universal Music Group's partnership with LimeWire adds further credence to the idea that the use of non-traditional tools such as NFTs and Web3 is not the way forward for mainstream companies to adapt in order to extend their reach and improve their business models.