The string of bad news for Facebook's global cryptocurrency project Libra continues as executives from four payment partners have declined Facebook's requests to publicly support the project.
According to a report by Wall Street Journal (WSJ), Visa Inc., Mastercard Inc., and other payment partners that signed on to help build and maintain the Libra payments network are reconsidering their involvement in the project. According to another report by Bloomberg, other payment partners second-guessing their involvement are PayPal Holdings Inc. and Stripe Inc.
The sources remained anonymous, but the reasons for this potential back out for payment partners are obvious. The intense regulatory scrutiny that Libra has faced since its announcement, it is not surprising as well.
According to the report by Bloomberg, officials from these payment companies believe that Facebook has dragged Libra project into a position uncomfortable for regulators. Also, it didn't behave responsibly in other areas such as how it has handled user data and privacy.
In terms of data and privacy protection, Facebook's background does have many dark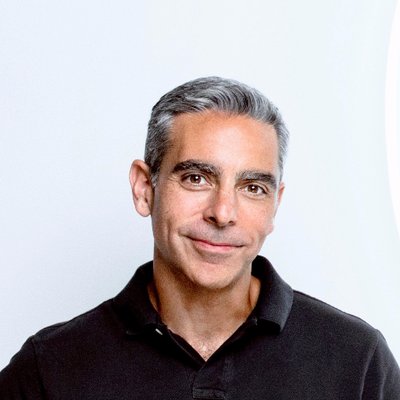 spots. In July 2019, Facebook agreed to pay a record $5 billion fine to the US Financial Trade Commission (FTC). The reason behind it was Facebook-Cambridge Analytica data scandal, a famous political data scandal that alleged Facebook for sharing personal data of users without their consent to Cambridge Analytica, a British political consulting firm who closed its operations in 2018 because of this scandal.
David Marcus, the head of Libra project, in a Twitter thread, said that first wave of Libra Association members will be formalized in the weeks to come. It seems he was unaware of this news at first as he said:
I have no knowledge of specific organizations plans to not step up.
But, David was not satisfied with the reporting standards as he said:
The tone of some of this reporting suggests angst.
He said that to revolutionize global finance, we need more hard and courage and it is a long journey and for this to be happen, Libra needs committed members. He also added:
The part of this article suggesting that we weren't on top of, or didn't share detailed information about how to secure Libra and protect the network against illegal activity is categorically untrue; (worth calling BS).
Without a network of payment partner that could help Libra transfer currencies into Libra and global retailers to accept it as a form of payment, Libra's reach would be limited but David Marcus, in his last tweet, added:
I can tell you that we're very calmly, and confidently working through the legitimate concerns that Libra has raised by bringing conversations about the value of digital currencies to the forefront.