Capitalist anarchy with support for 27 cryptocurrencies? Yes, it exists: Liberstad. In Norway, this interesting case of a city 100% free of almost everything already has an important investment of citizens of different countries, who have bought land in the "private city" of Liberstad. This curious location is located in the South of Norway.
Thanks to its promoters accepting up to 27 cryptocurrencies to receive as a means of payment for land lots, Liberstad is attracting more and more people from all over. According to its website, 112 people have obtained land in this city and another 500 investors are on the waiting list; all come from 28 different countries, and the land offers prices around $ 9,400 per 1,000 m2 and $ 47,000 per 5,000 m2. As we said before, payments are accepted in 27 different cryptocurrencies and they plan to deliver the land in 2020, by then the first residents will be able to move in, and we will see what happens.
This is a project that plans to be, as indicated in its official site, "a voluntary private company, that offers protection of the quality of life, freedom and property", and its promoters affirm that this is not an unrealizable proposal, but a commercial prototype in which the components are already known and are only transferred to the market of coexistence, something that sounds quite attractive to those who have invested.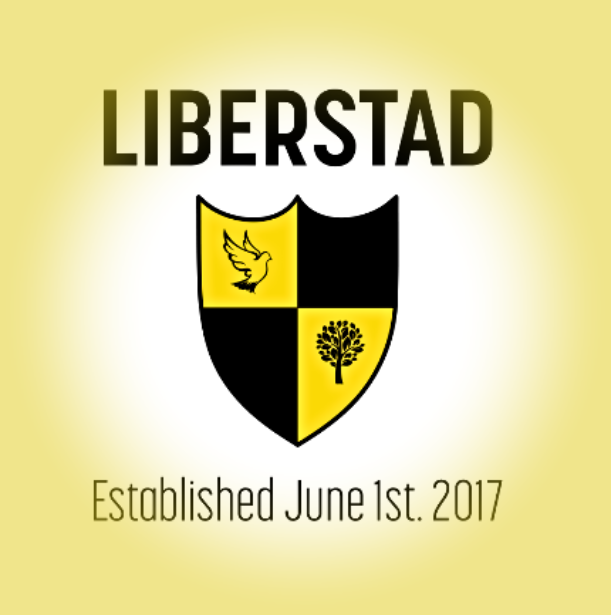 John Holmesland and Sondre Bjellas, the main promoters of the project, have been working on it since they bought a farm for that purpose last summer and have reported the progress of each step given both on the project website and social networks . Liberstad is inspired by Atlantic Station, a fairly similar idea found within Atlanta, Georgia. They are already planning to start operations establishing a private police force, a fire department and water services for the residents of this city, followed by other private services.
The founders of Liberstad are only asking for the right to private property. However, they may have serious problems since some Norwegian officials and politicians do not agree on what they propose, and it is perfectly possible that litigious situations may occur later, implying, among other possible consequences, from fiscal sanctions to final closure. The law is the law, and you cannot act outside of it. A member of the Labor Party believes that the residents of Liberstad will somehow depend on the rest of society, so he affirms that someone may arrive and settle there, but it is not realistic to establish a state within the state.
However Liberstad is not the only case of this type of concept. There are several examples in the world of cities such as Liberstad and one of those is The Free Republic of Liberland, located in a territory between Croatia and Serbia. Another significant example is the Seasteading Institute's plan to create a kind of floating city in the Pacific Ocean as a permanent autonomous settlement. In any case, the incorporation of cryptocurrencies to this concept is not at all annoying.