South Korean electronics giant, LG, has launched its NFT platform "LG Art Lab", enabling users to buy, sell, and trade digital artworks from their smart television screens. The NFT platform is now available in the U.S. only to those with LG TVs running webOS 5.0 or later and is accessible directly from the home screen.
Non-fungible tokens (NFT) have surged in popularity with billions of dollars worth of digital collectibles traded every month. Prominent global brands joining the NFT bandwagon have catalyzed its growth and attracted a dramatic uptick. Conglomerates all across the globe have taken bold initiatives in the Web3 space revolutionizing the traditional internet. In January 2022, Samsung Electronics, launched a new line-up of smart televisions allowing its customers to buy and sell NFTs through an integrated platform available on the smart television systems.
LG Tapping the Digital Artwork Space

Following its competitor, LG, has now decided to join the trend. In its recent announcement the Korean electronics behemoth annouced the collaboration with Hedera Network allowing users to trade NFTs via "Wallypto", LG's crypto wallet for smartphones. As per reports, television owners with sets updated to LG's most recent software will be able to buy, sell and showcase their Hedera NFTs from their TV screens. The South Korean TV maker stated,
"LG intends to support the platform with features such as LG Art Lab Drops, which profiles artists and previews upcoming artwork in 'drops' which will also have a real-time Live Drops countdown, allowing users to grab a fresh drop as soon as it's available."
In order to use the feature, users have to scan the QR code that appears on the screen, and then open the Wallypto app on a mobile phone to complete the transaction. However, the customers would need to purchase USD Coin (USDC) to make the transcation. 
Simplifying the Process to Trade NFTs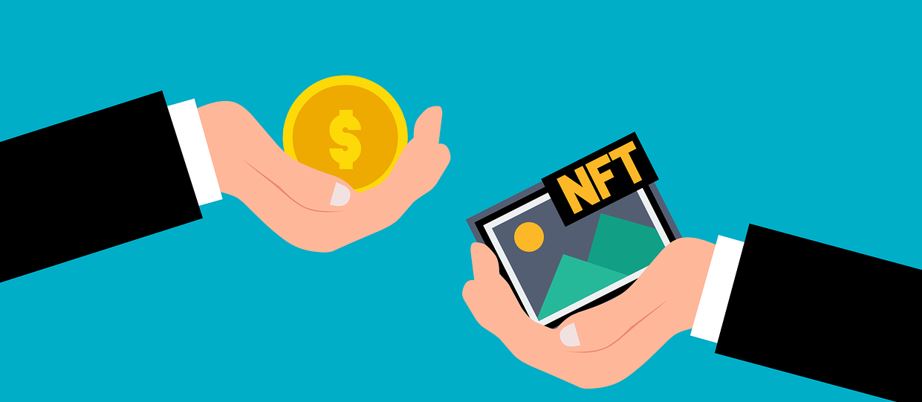 Chris Jo, senior vice president, head of platform business at LG Electronics said that the Hedera Network consumes less energy than any other public ledger, making it the ideal choice for sustainable initiatives. He added,
"Users can buy, sell and display NFTs on the Hedera network without worrying about the high energy consumption associated with other public networks."
Jo added that the partnership between Hedera and LG Electronics was initiated to simplify the process of buying and selling NFTs.  Although people have heard about NFTs, trading them can be "overly complex and difficult to get started". Jo explained,
"LG Art Lab is designed to allow millions of users in the U.S. to easily access and display NFTs, without having to interact with code or directly with a blockchain themselves."