Amid the financial chaos, Banque du Liban, the central bank of Lebanon, is preparing to launch a digital currency project in 2021 to restore confidence in banks and financial institutions.
During a meeting with the Lebanese Depositors Association, Riad Salameh, the central bank governor in Lebanon, said that the country should prepare for a central bank digital currency (CBDC) project to implement a cashless system that would help restore people's confidence in banks.
Riad Salameh said:
"As for the money supply in the Lebanese market, it is estimated that there are 10 billion dollars stored inside homes, which requires setting up a new regulatory mechanism to restore confidence in banks, including preparing a Lebanese digital currency project, during the year 2021, that will help implement CASHLESS SYSTEM, which allows moving the money locally and abroad."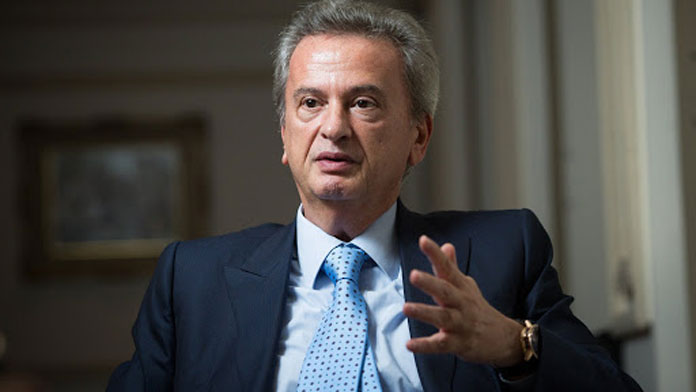 The idea of a CBDC is not new to the central bank of Lebanon. The bank has been kicking around the idea of a state-run digital currency since at least 2018. But the financial crises and countrywide protests have forced the financial institutions to rethink the country's financial system.
Due to this chaos, Labaese residents are already turning towards crypto assets like Bitcoin. The recent plung in the Lebanese Lira has triggered a wave of Bitcoin buying among locals, with peer-to-peer marketplaces like Localbitcoins seeing a sharp rise in activity in the country.
If launched, Lebanon will join the growing number of countries pursuing the idea of CBDC.
CBDCs Are Imminent
According to Nouriel Roubini, an American economist and professor at NYU, central bank digital currencies (CBDCs) are imminent future. Talking to Yahoo Finance, he predicted that CBDCs would go mainstream in the next three years.
Until now, movement on this front has been somewhat slow. Except for China, most central banks are still in the ideation phase or are looking more into how a CBDC would affect their economy and their standing on a global scale. But due to the Chinese Digital Yuan, the COVID-19 pandemic, and the rise of Bitcoin, more and more central banks are exploring this new front.
As Crypto Economy reported on Tuesday, November 10, the United Kingdom has also officially announced its interest in regulating private stablecoins and researching a Central Bank Digital Currency (CBDC).
---
If you found this article interesting, here you can find more Blockchain and cryptocurrency news