Leading stablecoin Tether is coming to Algorand blockchain. The fifth launch of its trailblazing dollar-pegged stablecoin following its initial launch on the Omni blockchain based on the Bitcoin protocol, then Ethereum, Tron and most recently EOS.
Tether announced its expansion to Algorand on Wednesday, July 17th with its CTO Paolo Ardoino saying in a statement that:
"Extending Tether into the Algorand ecosystem is a fantastic opportunity for us to further contribute to blockchain interoperability and collaboration." In addition, Ardoino said that "We are very excited about the potential this enables for other projects in the decentralized ecosystem and we eagerly await working closely with many of them in the future."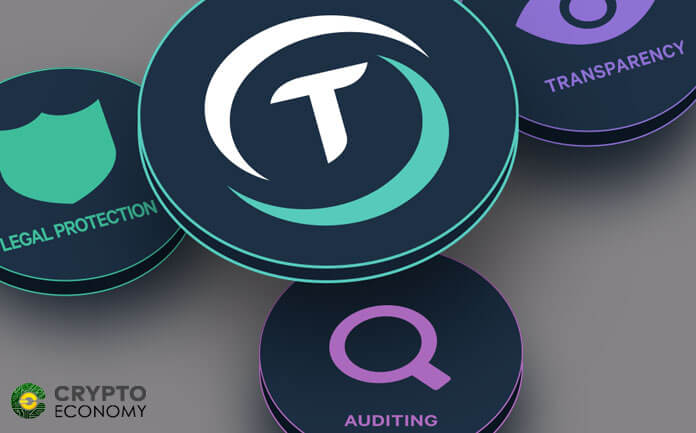 Tether as a stablecoin is mostly used as a dollar alternative in the crypto ecosystem to hedge against the wildly volatile cryptocurrencies such as Bitcoin. The coin was launched back in 2014 under the name RealCoin.
The coin is affiliated to popular cryptocurrency exchange Bitfinex both of which have had controversial criticisms against their transparency and business methods. Tether has been criticized for its claims to be back in a 1:1 ratio against the US dollar.
The team building the currency has been hesitant to prove the coin's reserves and most recently, a lawyer for the company admitted to only being about 74% backing against the dollar. Tether itself revised its terms of service page to reflect that the stablecoin is backed with a basket of assets in addition to the fiat currency including the flagship cryptocurrency Bitcoin.
Algorand, on the other hand, is a permissionless proof of stake blockchain "with an open-source approach to deliver on the vision of a borderless economy" according to the Tether announcement.
"The Algorand consensus mechanism is developed to promote open participation, security, and performance within a network that is decentralized by design. With consensus on a new block being reached as fast as the block can be propagated throughout the network, Algorand's transaction throughput is on par with large payment and financial networks, all securely scalable to billions of users."
Earlier this month, Tether accidentally minted 5 billion tether [USDT] tokens, an equivalent of $5 billion, during a chain swap from the Omni to Tron blockchain on the US-regulated Poloniex exchange. Tether, however, reversed the transaction and burned all the minted tokens immediately.