The infamous North Korean Hacker group, "Lazarus" has once again brought itself under the spotlight by attacking a number of Japanese crypto funds via phishing and social engineering. The news was reported after the joint statement of the local police and the Financial Services Agency of Japan. Some companies had their internal systems hacked that inevitably led to multiple cryptocurrencies being stolen.
Phishing involves a malware-infested link being sent to a victim. Lazarus is sending out similar links via email and social media to several firms. Currently, the Lazarus group is being accused of being the mastermind behind the $625 million Ronin Bridge exploit. On the other hand, a blockchain analytics firm, Elliptic, even managed to trace the $100 million Horizon Bridge hack to the same group back in June.
As of now, the Japanese National Police Agency has not revealed the exact amount stolen or the names of the companies affected. However, the agency rarely takes such a step prior to arrest. This is done in an effort to prevent any potential hacks. It is worth mentioning that cyberattacks from overseas are less likely to be identified. But the country involved in such attacks can only be identified through a detailed analysis of viruses and multiple other investigative methods.
The Lazarus Group Strikes Yet Again
Based on the investigation carried out by the Japanese National Police Agency, it was deduced that Lazarus has been targeting multiple Japanese crypto companies for years. The hacking group initially targeted banks but has then shifted to targeting loosely managed crypto assets. In addition, the NPA has also taken a step ahead by urging people not to open any links carelessly. To maximize security, the agency has even urged the use of better security methods and different authentication methods.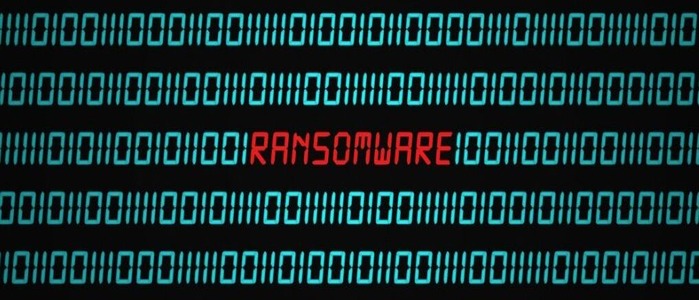 On the other hand, Lazarus is closely associated with North Korea's reconnaissance general bureau. It is also suspected to be involved in the WannaCry ransomware attack from 2017. The main targets were banks and other countless institutions around the world.
In April of this year, the FBI held Lazarus accountable for the theft of cryptocurrency worth 78 billion Yen. To make things worse, these attacks were carried out in the already affected crypto market. In case the situation turned around, multiple other hacking groups are highly likely to strike.