Kraken launched a security-focused website named Canisecure. Kraken exchange has a team of security experts called Kraken Security Labs. it developed the new website to help users find efficient ways to secure their online accounts and credentials.
"Today, we're launching a one-stop website on security, curated by Kraken Security Labs. Canisecure.com contains proven resources to protect your: Home office, Mobile phone, Public profile & more," Kraken tweeted.
Security Learning Platform

We are all living in an online world, and the meaning of security has changed over time. Nowadays, security not only covers the assets and lives of people, but it also has serious meaning in online life. People use online services for daily tasks and purposes. We store and our most sensitive data online, and some services like social media are critical parts of our lives. So, securing the data and this new form of life is essential.
Not every user in the modern world nows the basics of online security. So they need education and easy to use steps to secure their new world as more as possible. Kraken Security Labs developed Canisecure to provide actionable tips and tricks for security.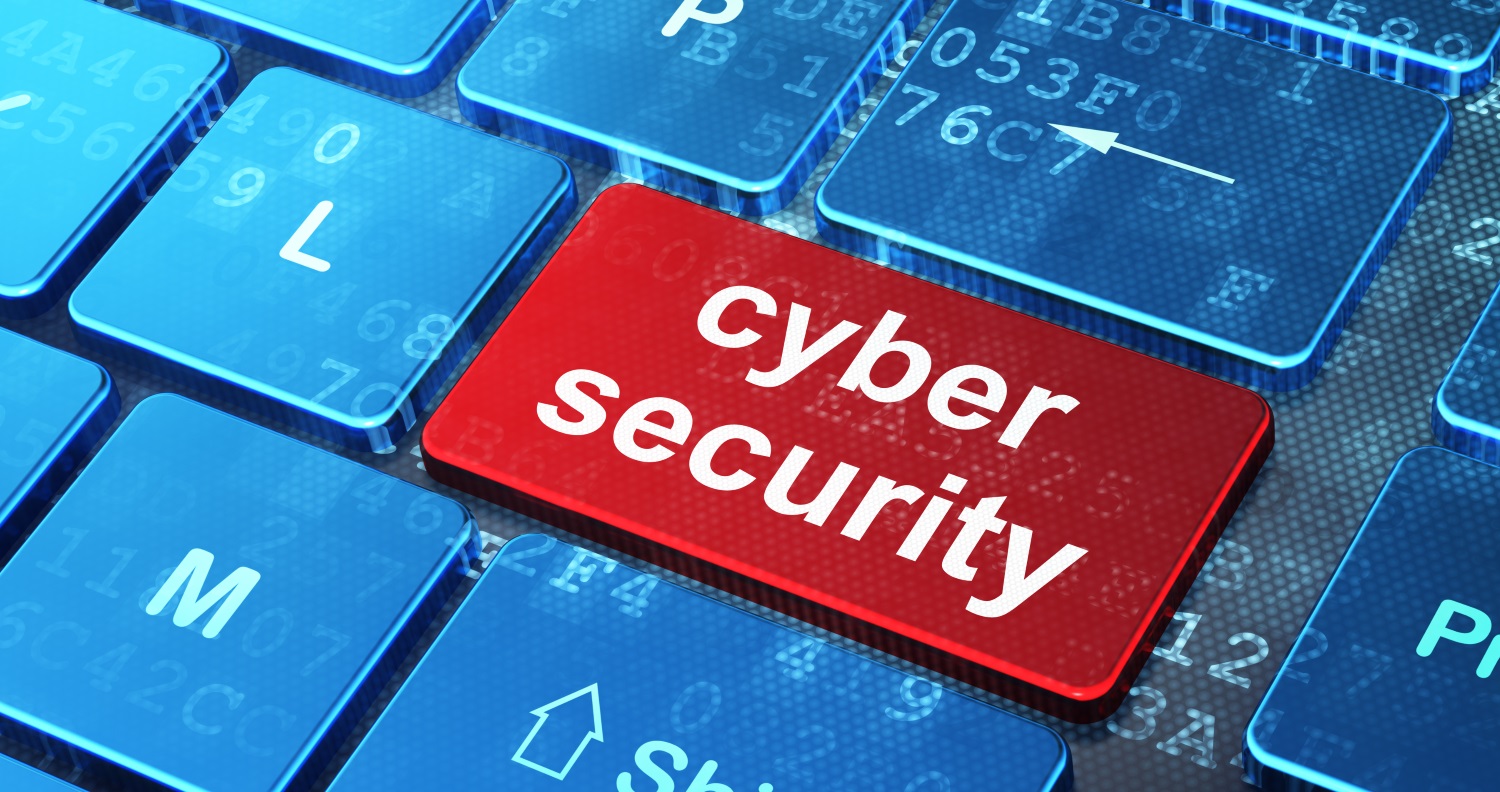 "A one-stop resource with comprehensive coverage of security topics, Canisecure.com can help you easily find and adjust important controls hidden deep in the menu systems of the most popular tech products," the team said in an announcement.
Canisecure provides tips and tricks for securing relevant online accounts like Facebook, Google, Twitter, Zoom, etc. Kraken has tweeted some of the tips for those platforms. Besides, Canisecure includes tips and tricks to secure other aspects of online life. Like Mobile Phones, Passwords, Personal Computer, IoT, and even security in traveling are some of the topics.
Users can contribute to the Canisecure platform and provide security tips for others. Kraken has launched some other similar platforms before. Caniuse and Caniemail are two other projects focused on the developer community. The projects from Kraken are focused on community contribution, so they grow as more users join them.
---
If you found this article interesting, here you can find more Blockchain and cryptocurrency news