This year has been witnessing countless of initiatives and bets on digital currency by several renowned companies, most of them with the goal of innovate so to better up quality and variety of services.
However, there are a fair share of unconventional, and even curious cases, such as that of football player James Rodriguez, who announced via his social networks having reached an agreement with blockchain platform SelfShell to reinforce his brand value, and to become the first footballer to launch his own cryptocurrency, the JR10 Token.
Per the project, the young Colombian soccer player stated that all of his sports achievements are due to his loyal fanbase, and the launch of the token – which will take place on May 27 – is his way to thank them for their support. He also hopes that the initiative serves to reflect the value of his personal brand and to allow him a closer contact with his followers so to forge a more solid relationship with them.
Those who wish to invest in the JR10 Token pre-sale via the SelfShell app will enjoy from exclusive benefits, such as tickets to fan clubs meetings and the possibility of purchasing collectionables. Although, it is unknown if the cryptocurrency will have another type of use or related reward, besides supporting the goal scorer.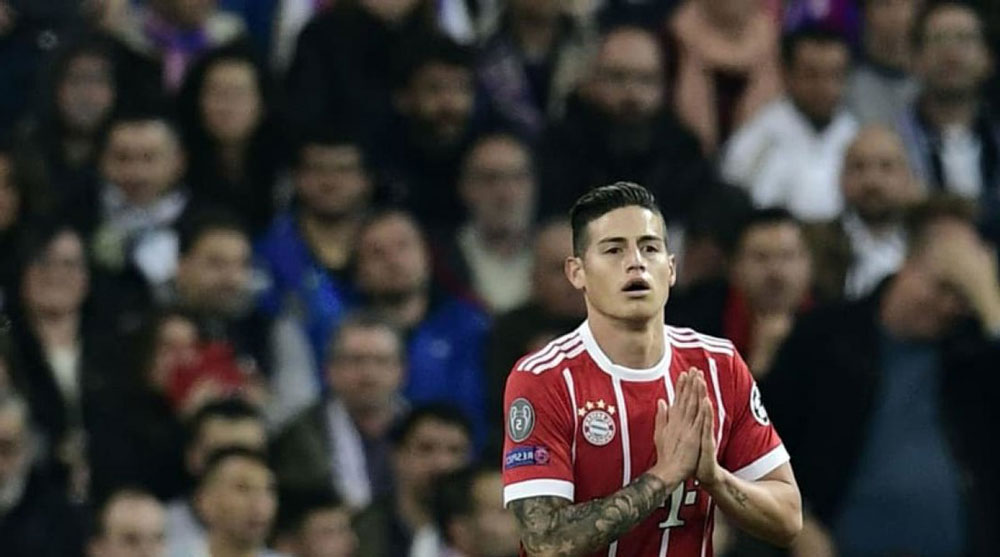 Likewise, spokesmen from SelfShell have shown their excitement for the alliance with the midfielder of the Bayern Munich. Following the announcement, they went to their social networks raffling tokens and surveying users on who other athlete they would like to be included in their projects. Li Yuan, founder of the aforementioned platform said:
"This is a new way of building James' personal brand and image, thanks to blockchain."
On the other hand, both users and experts of the blockchain universe have stated their opinion on the new format of brand managing. Aside from jokes and comparisons made via Twitter, several websites have rather tried to approach the matter from the analytical perspective comparing the token to other projects like ZeroEdge, a virtual currency used solely on an online casino.
Though comparisons are quite bothersome at times, the SelfShell team has clarified that they just want to give James Rodriguez a value added, as a brand, defending the idea that people should have the same right to launch their own cryptocurrency, just like companies.
It is worth mentioning that this startup – along with their motto "Value yourself, Value your future" – have positioned itself as the world's first asset platform whose base is the human being, and its objective is to serve as the engine to grow the global sports market, as well as to encourage the usage of cryptocurrencies in a variety of contexts.