Every day, more and more small, medium and large financial institutions show their support to cryptocurrency development, and one of the banks that have been more interested in it (despite its initial skepticism) is JP Morgan Chase, which filed a patent for the creation of a blockchain-based system for the issuing of virtual depository receipts backed by bonds or assets.
The patent application by the American banking giant, presented on January 2018, and published on Thursday, proposes the creation of a system that would use blockchain technology to issue virtual depository receipts backed by the aforementioned financial instruments.
Filed at the US Patent and Trademark Office (USPTO) and titled "Systems and methods for management of asset or obligation-backed virtual receipts on a distributed system", the project outlines a new invoice manage methodology that some people identified as being too similar to an initial coin offering (ICO).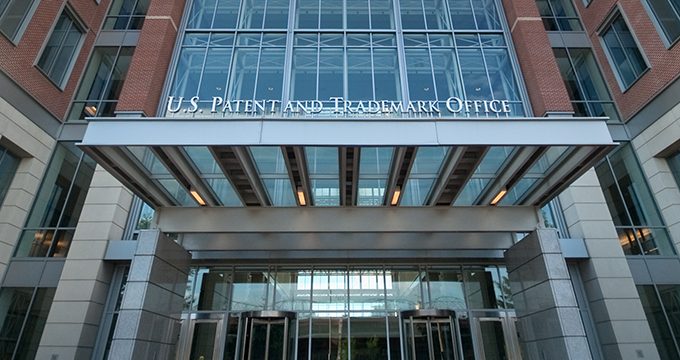 It describes a procedure where users of a distributed ledger technology (DLT), or blockchain, can "tokenize" assets and trade with virtual depository receipts. The application, which describes digital invoices as assets or "asset-backed tokens", states the use of DLT to link an underlying asset or obligation with its digital representation, within a system designed for the monitoring and transfer of property.
In order to create these tokens, the user must encumber the asset and entrust it to a qualified custodian, who will authorize the due virtual receipt for the deposited assets.
This virtual asset is the equivalent of a security token, regulated by the normative of the US Securities and Exchange Commission (SEC), or other local regulators competent in the matter, restricting the way tokens can be exchanged. Depending on the nature of the asset, a token holder could redeem the underlying asset by transferring it to the custodian, who will proceed to cancel it. In addition, the patent states that tokens could represent virtual receipts backed by equity debs.
To this respect, Christine Moy, leader of the blockchain program at JPMorgan, expressed that "One of the mandates of the J.P. Morgan blockchain program is to identify how blockchain technology can create value, efficiency, and a better experience for our clients across the financial markets value chain," adding that they expect to explore blockchain-enabled capital markets applications, and how these type of disruptive opportunities can be of benefit for their clients.
Giving that more and more people are involved in financial procedures, in which both time and money are crucial, the different applications of blockchain technology become more and more appealing.