JP Morgan Chase & Co., an American multinational investment bank, has become the first bank in the US to offers its retails clients access to five crypto funds that include Bitcoin, Ethereum, Bitcoin Cash, and Ethereum Classic.
A report by Business Insider on Thursday, July 22nd, cited a person who said that JPMorgan had told its advisors that starting July 19, they can now take buy and sell orders from retails wealth clients for five crypto funds. Four of these crypto funds are powered by leading digital asset manager Grayscale Investments and one from Osprey Funds.
According to the report, the bank has issued an internal memo to its financial advisors that allow them to provide retail clients access to crypto funds. These crypto funds include Grayscale Bitcoin Trust, Grayscale Bitcoin Cash Trust, Grayscale Ethereum Trust, Grayscale Ethereum Classic Trust, and Osprey Bitcoin Trust.
With this move, JP Morgan has become the first bank in the US that offers its retails clients exposure to crypto funds. As Crypto Economy reported, in March 2021, Morgan Stanley also allowed access to three crypto funds but this was only for institutional and ultrawealthy clients. But JP Morgan's offerings are not limited to only ultrawealthy clients. It provides crypto exposure to all JPMorgan clients seeking investment advice, including the bank's self-directed clients using its commission-free Chase Mobile trading app, revealed the person familiar with the offering.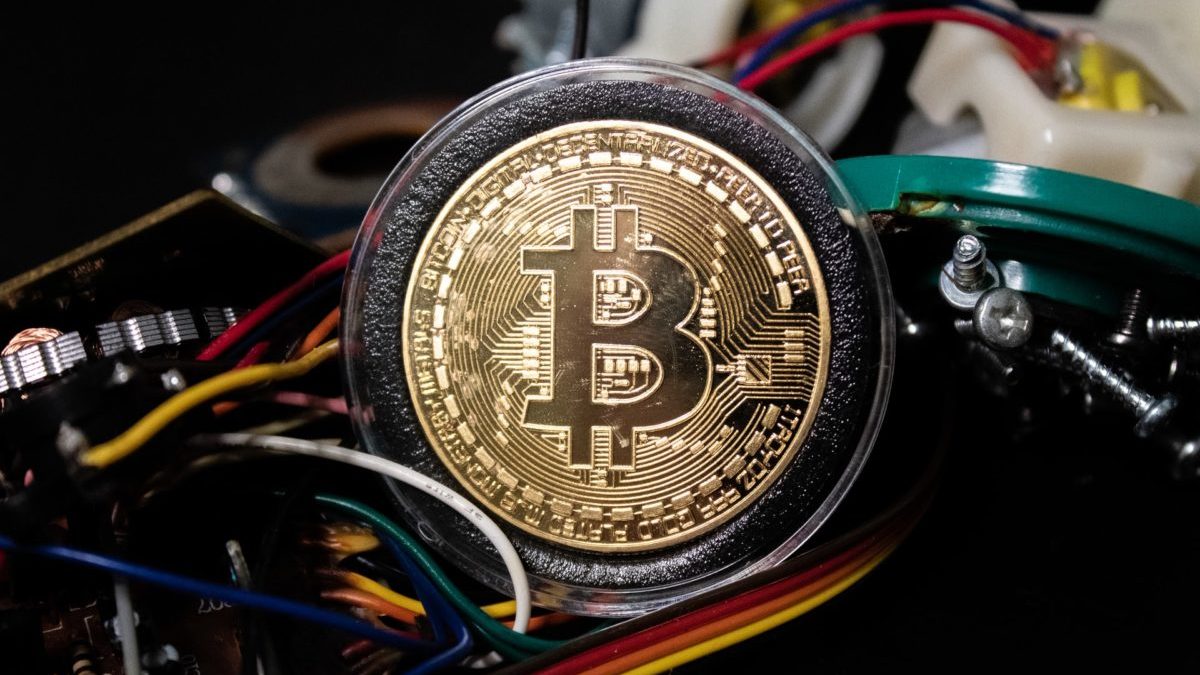 Under the new directive, JPMorgan financial advisors can execute only client-requested crypto trades. They cannot recommend the investment themselves but can purchase shares of crypto funds from Grayscale and Osprey on their clients' behalf.
Clients Demand Crypto Exposure
According to JP Morgan executives, the clients are demanding exposure to crypto-assets. In a recent interview, Mary Callahan Erdoes, JP Morgan Asset & Wealth Management CEO, said that says most clients saw Bitcoin as an asset class and wanted to invest.
She said:
"A lot of our clients say that's (Bitcoin) an asset class and I want to invest. And our job is to help them put their money where they want to invest."
In February, Daniel Pinto, co-president and COO of JP Morgan, said that there was no demand for Bitcoin at that time but believed that JP Morgan should prepare itself. Now, the bank's clients have an unfading appetite for the crypto asset and to meet this demand, it has launched its crypto services.
This shows that Bitcoin and the crypto industry have become too big to fail. Financial institutions, banks, their clients now believe in Bitcoin and crypto more than ever.
---
If you found this article interesting, here you can find more Bitcoin news