Japanese online retail giant Rakuten is finalizing plans to launch a cryptocurrency exchange Rakuten Wallet this coming month. The e-commerce company made the announcement on Monday, March 25th, following the successful processing of the name change from the previous Everybody's Bitcoin to Rakuten Wallet.
Rakuten acquired Everybody's Bitcoin in August last year for a reported 265 million Yen (about $2.4 million). According to the announcement, current operations will seize at the end of this month as the new service launches at the start of April. Account holders of Everybody's Bitcoin are advised to close their accounts and reopen them at the launch of Rakuten Wallet next month.
Everybody's Bitcoin is part of several Japanese-based crypto-service providers that were ordered to upgrade their security systems and service offerings by local financial regulators following the half a billion dollar Coincheck hack at the start of 2018. The orders were given three months later in April to ensure that the incident does not repeat. In keeping up with these orders, Rakuten promises to run a regulatory compliant virtual currency exchange service provider. According to its announcement, it will,
"support sound development of the industry, and provide a safe and trustworthy user experience by further strengthening its security and service offerings."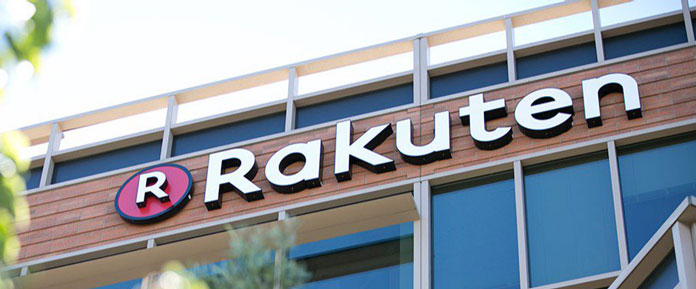 After suffering one of the largest crypto heists in blockchain history, Coincheck managed to secure a buyout by the online broker Monex Group for a reported $33 million in April.
Rakuten has been in crypto for more than two years now after securing an operating license as a virtual currency exchange service back on March 30th, 2017. A few months later, it made an application to operate as a "virtual currency exchange service provider" under the Payment Services Act to the Kanto Local Finance Bureau, an application that it was granted soon after.
Therefore following the April 2018 orders by the same regulator for cryptocurrency service providers to improve their businesses, Rakuten has undergone a radical change as it stipulates in its notification. It has "officially restructured its management system, including formulating a business improvement plan and strengthening its business management and internal control systems."