In a historic investor protection bill, the Japanese government, laid down a legal framework categorizing stablecoins as digital currency. They must be linked to the Yen or another legal tender and guarantee holders the right to redeem them at face value.
On June 3, the upper house of Japan's parliament adopted a legal structure that aims to protect investors and the financial system from risks associated with the rapid adoption of stablecoins, which saw its market surging up more than $150 billion. Under the new legal definition in Japan, the issuance of stablecoins will be restricted to banks, trust companies and certain licensed money transfer agents.
What Does The Law State?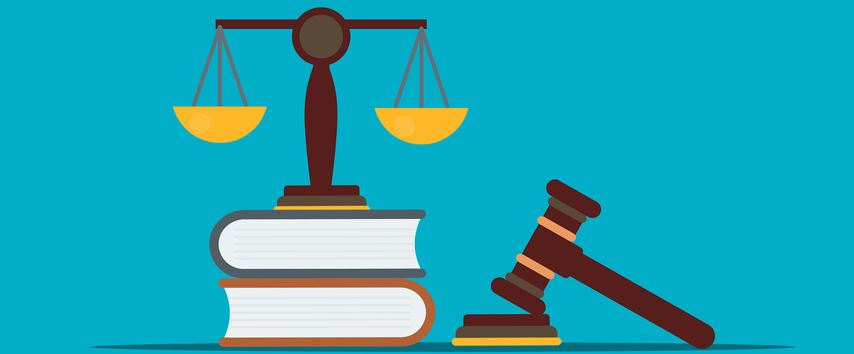 According to reports, the law clarifies the legal status of stablecoins with their value pegged to fiat currencies or stabilized by an algorithm. The legal structure will come into effect in 2023, with the Financial Services Agency (FSA) expected to clarify the rules for stablecoin issuers in the coming months. The bill also introduces a registration system for financial institutions to issue such digital assets and provides measures against money laundering.
This move marked a barrage of a positive wave towards the mass adoption of stablecoins. Mitsubishi UFJ Financial Group, a Japanese financial services group which is the largest in the world measured by assets, said once the legal framework is in place, the company plans to issue its own stablecoin, 'Progmat Coin'. The Mitsubishi UFJ Trust and Banking Corporation confirmed that the token will also be fully backed by Yen guaranteeing redemption at face value.
Japan's Tryst With Crypto

Last month, the Bank of Japan (BoJ) announced that it has completed the first phase of its Digital Yen. Going further, the bank has moved to the second phase of experiments that will scrutinize more detailed functions, such as whether to set limits on the amount of central bank digital currency (CBDC) each entity can hold. The BOJ plans to complete the second stage in March next year. It plans to conduct a pilot test involving the participation of consumers and businesses in the future.
Recently, a Japanese holdings company, Sumitomo Mitsui Trust Holdings (SuMi), announced it will create a trust company with Japanese crypto exchange, Bitbank, to manage digital assets for clients. The company will be called Japan Digital Asset Trust Preparatory Company (JADAT) and willl offer custodian digital currency and non-fungible token (NFT) services to its clients.