The Government of Japan is now planning to come up with remittance rules in near future to minimize money laundering through crypto. The country plans to stop wrongdoers from using crypto exchanges to launder funds. As per new rules, cryptocurrency exchanges will have to share the information and data of customers who transfer funds between platforms.
According to the initial details, the Act on Prevention of Transfer of Criminal Proceeds will be changed. It will allow authorities to track money and funds transfers by consumers that are allegedly involved in illicit activities. Any violations of new rules could result in criminal penalties for users. This is a significant development for the crypto community of Japan.
New Crypto Rules In Japan Will Be Implemented Next Year
It is reported that a draft amendment to the Prevention of Transfer of Criminal Proceeds will be submitted to an extraordinary parliamentary session. The session is currently scheduled for October 3, and it will pave the way for the new remittance rules. Through this amendment, cryptocurrencies will also come under money transfer rules. These are also known as travel rules. However, the law is expected to take effect in May next year.
Back in 2019, the Financial Action Task Force (FATF) recommended countries take upon these rules. FATF is a global anti-money laundering examining organization. Thereafter, several counties made this law a part of their legislation. These include the United States, Singapore, Hong Kong, Germany, and many others. Moreover, the European Union is also aiming to pass this legislation in the future.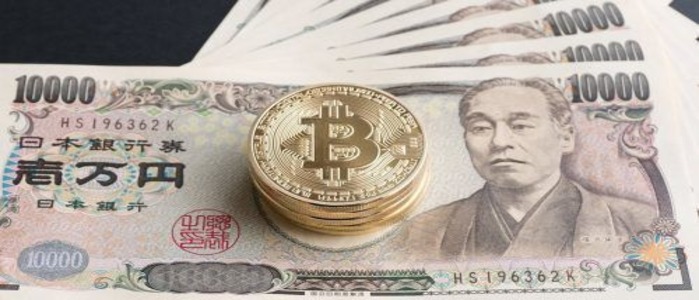 After the implementation of the revised law, crypto exchanges will have to provide the name and addresses of customers while sending crypto to other platforms. Its primary goal is to identify and point out the transfer of crypto by criminals. Additionally, the law will also apply to stablecoins. As the crypto community continues to expand in Japan, the country looks to impose a more effective monitoring system.
Japan will also amend other money laundering-related laws at the same time. These include the Foreign Exchange and Foreign Trade Act and the International Terrorist Asset-Freezing Act. Furthermore, this law will restrict users to transfer assets to sanctioned entities, like Russia, and vice versa. Accordingly, stablecoins will be added to the list of regulated assets in May 2023. These developments are anticipated to mark the beginning of a new era for the Japanese digital asset community.