The current use of cryptocurrencies in the US may lead to illegal activities, said St. Louis Federal Reserve President James Bullard today in a presentation prepared for a conference, according to Reuters.
According to Bullard , we are presently drifting towards a non-uniform currency in the US. Commenting on how consumers and businesses will take this non-uniformity, he said that they will not like a system in which multiple currencies are traded simultaneously at different prices.
Bullard believes that there is a major difference between the theoretical existence of multiple currencies in a local market and the real world implications of this system. In the real world, some of the transactions may not be legal, according to him.
Bullard acknowledged that there is an important social problem of facilitating market exchange, but, according to him, the use of cryptocurrencies is not the solution to this problem. Cryptocurrencies may unwittingly push us in the wrong direction, he said.
Of course, these comments are similar to what we have hearing from various sources in the US government in the past few weeks. Facebook's Libra project has, it seems, started a new discussion at the government level about the impact of cryptocurrencies on conventional banking systems and customers.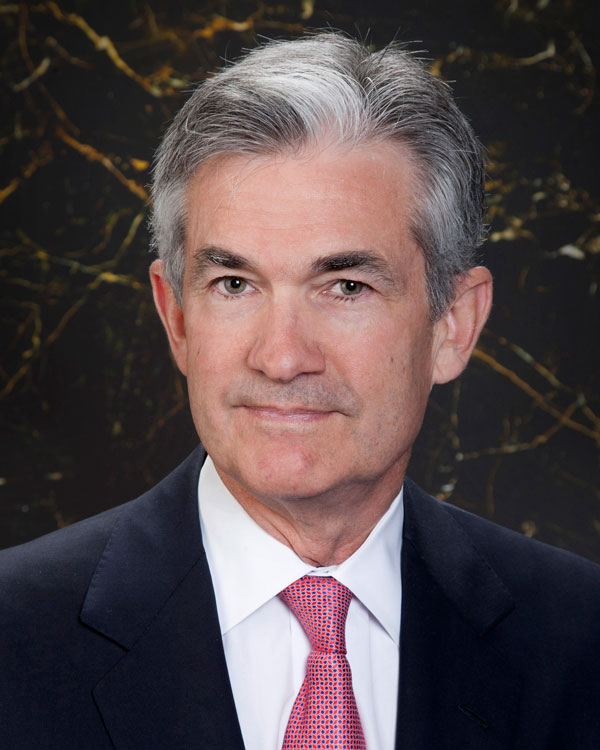 Commenting on the matter, earlier this month, Fed chairman Jerome Powell said that Libra cannot be accepted until we address serious concerns about the project. The comments of Powell had a serious impact on cryptocurrency prices: Bitcoin's price fell by 12%.
According to Powell, the concerns regarding Libra include financial stability, consumer protection, money laundering and privacy. The Fed has also formed a working group with the task of examining the project, he added.
Libra is a stable coin backed by government issued currencies and debt securities. The project has the backing of companies like Uber, MasterCard, and Vodafone, along with other big names, who are also the Founding Members of the project.
The U.S. Treasury secretary, Steven Mnuchin, has also raised concerns about Bitcoin and Libra. According to him, cryptocurrencies are a "national security" problem. To further explain his position, he added that Bitcoin has been used for illegal activities – tax evasion, cybercrime, human trafficking, etc. Commenting on Libra, he said that the digital currency could be used for laundering money and paying for terrorist activities. According to Facebook, they wants to work with legal authorities and banks to address issues with the project.