Ivno, a London-based technology company building a tokenization solution for financial services, has announced the official launch of its pioneering Tokenization software solution built of R3 Corda.
According to a press release by Ivno on Wednesday, April 21, R3 is the market leader in distributed ledger technology (DLT) adopted by many of the world's leading financial firms and the company is itself leveraging R3 to provide a tokenization engine that provides a secure, dynamic smart contract-driven solution designed for regulated financial services firms globally.
Ivno said that its Tokenization software would enable regulated businesses to issue security tokens, banks, and stablecoins, or any other tokenized asset. Ivno, citing a report, highlighted that global tokenization market size was expected to grow exponentially after COVID-19, with the market size of tokenization in Europe alone predicted to reach US$1.5 Trillion in 2024. The global tokenization market will be around $50 trillion by 2024.
According to Ivno, "major drivers fuelling this growth include the need for stringent regulatory compliance, the delivery of a premium customer experience, and rigorous fraud prevention capabilities," and Ivno's Tokenization software delivers all this and more.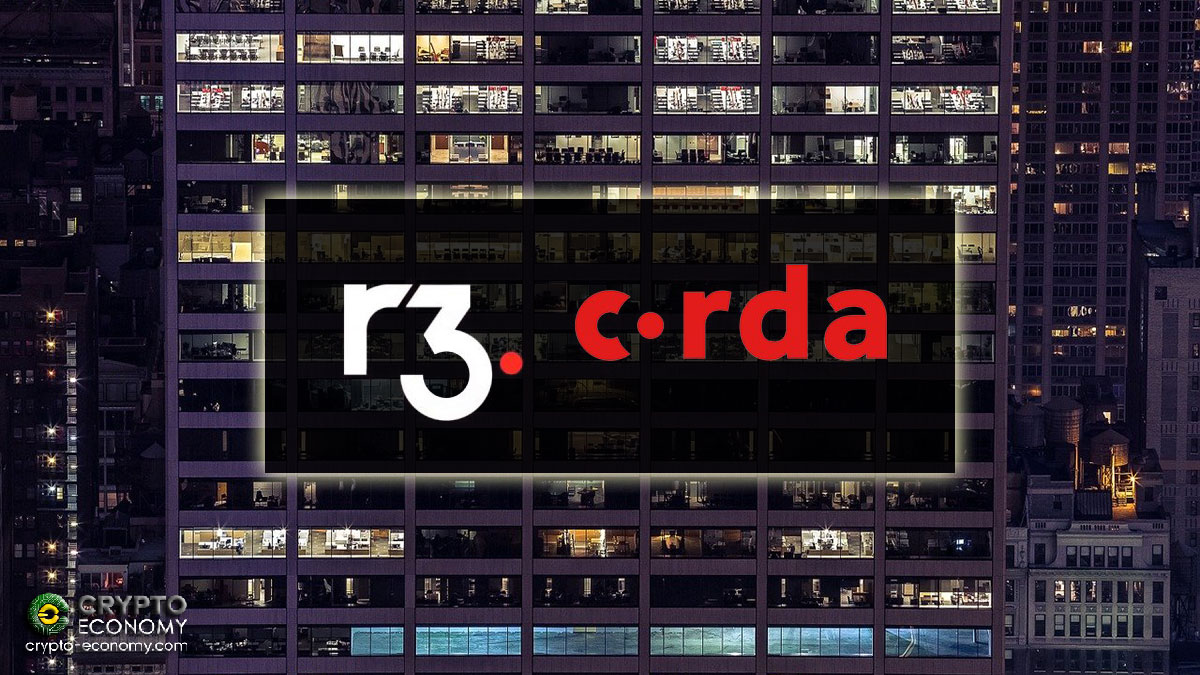 Tokenization software, built on R3 Corda's DLT, is an integration-ready tokenization engine that allows secure minting and management of stablecoins to meet the highest regulatory compliance standards, designed for enterprise use. It promises to reduce development time and effort by 80%. It offers multi-asset management and interoperability with blockchain networks as well as native interaction with distributed applications on Corda.
Ivno's Tokenization software is production-ready enabling users to accelerate project deployment, providing immediate access to unique features to tokenize any asset with customized token properties.
On Monday, April 19, the UK's Chancellor of the exchequer Rishi Sunak announced a joint Treasury-Bank of England task force to explore the benefits and risks of a CBDC. According to CEO Aaron Grantham, this announcement supports Ivno's vision of tokenization, which includes a digital token, CBDC, and stablecoin. He believes that tokenized assets are "the future for the global financial services industry which is approaching the adoption tipping point."
Grantham explained Ivno Tokenization Software as:
"Our software provides a proven, modern way to increase liquidity efficiency, deliver enhanced security capabilities, and enable rapid, low-cost transfer of assets on a 24×7 basis. Additionally, solving the requirement to settle across multiple chains, where a token created on one can be settled on another, a business-critical requirement, where our feature-driven software, designed from the ground up addresses this need. Based on consistent market feedback, there is a growing appetite for innovative, robust technology like Ivno, allowing firms to exploit the many advantages tokenization delivers, rapidly and with reduced development and delivery risk. We are very excited to be at the vanguard of a highly transformative marketplace supporting clients to achieve new business development goals."
---