Israels' central bank has serious plans in research, development, and issuing a central bank digital currency for developing a more efficient payment system. The announcement comes from Bank of Israel Governor Amir Yaron. It shows a promising situation for the CBDC sector as more countries are trying to enter this market.
After numerous news headlines from China working seriously on the final plans of CBDC, we can see more countries trying to have their own digital version of national payment. China started the ideas about a central bank digital currency with a focus on more convenient financial services. It seems the country plans to run another step of the program in the coming Winter Olympics. Isreal seems to follow this path, and there are plans to develop a digital shekel in that country.
Many countries have strict regulations about cryptocurrencies. But it seems the governments are acknowledging the values of a fully digital financial system. On the other hand, they still need more time to examine and evaluate the plans for issuing CBDCs. In Israel, Yaron said that the Bank of Israel isn't going to issue the digital shekel soon and is just examining the various aspects of the plan.
There is a hidden competition between various governments in developing a CBDC. Israel, like many other countries, wants to be at the forefront of this competition. Although many think that China has started the research about CBDCs sooner than other countries, it seems the Bank of Israel has been busy working on the matter, too.
The researches started in late 2017, but a study was proposed against the idea of missing a digital shekel soon. Now it looks like the execs and decision-makers are being more serious about the plan as they see the numerous opportunities of a digital economy. Having a more efficient payment system and financial services is the least benefit Israel can have from this new plan.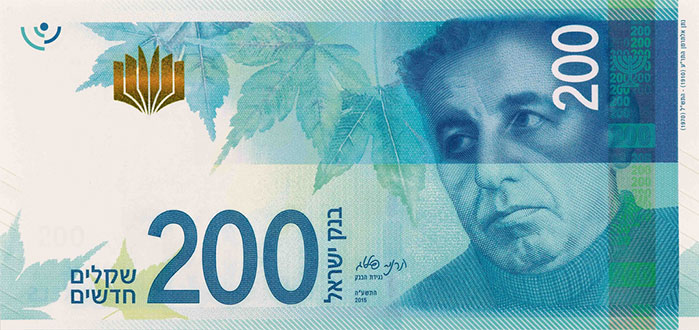 One of the biggest reasons behind issuing a CBDC can be more control over digital payments for central banks. Payment methods unrelated to the central bank's money are developing in many countries. Bank of Israel doesn't want these new methods to impair the monetary policy of the government. Yaron said about the issue:
"Therefore, central banks have a unique role to play in preventing fragmentation and ensuring that the payment system becomes even more uniform and efficient. One way to do this is through CBDC."
We should wait and see the next execution plans of the Bank of Israel in developing the CBDC and if the citizens accept and use the new payment method.