The latest news about China's decisions over central bank digital currency shows that plans are very serious about using government-backed digital assets.
The news comes some months after the Chinese government banned many operations regarding cryptocurrencies. But it seems the government is very serious in replacing the digital currency operations with a CBDC.
Although the operation of cryptocurrency exchanges is banned in China, new digital currency exchange is planned to be launched in the country. It will be launched in Beijing to promote the usage of digital yuan and to trade it. The new government-backed exchange will focus on digital Yuan, and it seems to be a competitor to cryptocurrency exchanges. According to Bloomberg:
"Beijing will explore the possibility of establishing a bourse for digital assets trading, as part of broader efforts to boost financial services in the capital, according to guidelines issued by the State Council."
China was the first country to announce plans for a central bank digital currency. Although the government has many problems with digital assets, and especially cryptocurrencies, it developed plans to promote the usage of digital currencies if they're backed and controlled by the government.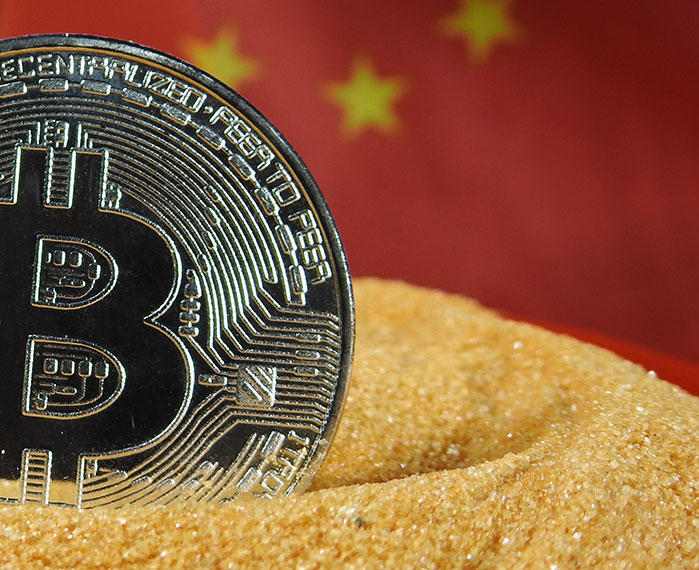 CBDCs are a form of digital currencies that are very different than cryptocurrencies. They focus on providing financial services to more people with the usage of fully digital infrastructures, somehow eliminating the cash. But these currencies are backed and controlled by governments and state banks. In simple terms, a CBDC is fiat money that leverages some of the technologies of blockchain but isn't necessarily decentralized.
The Chinese cabinet has serious plans to force the usage of digital Yuan. Big banks are urged in the country to set up e-CNY operation firms. There are no details available about the plans for the announced digital exchange. But it seems the exchange is going to be something only focused on digital Yuan. Crypto enthusiasts can't be optimistic about this plan, and there is no sign that cryptocurrencies will be allowed in this exchange.
There are many headlines about China's plans to promote the usage of the digital Yuan. The plans started as pilots in small cities and retailers. Merchants and retail receptions were the first to start the pilot program. It seems a broader plan is ready to be run in Winter Olympics in February. There were rumors about the Chinese government urging even foreign countries to accept e-CNY. But we should wait and see what all these plans result in and if e-CNY can be the first successful CBDC.