The Israeli Bitcoin community is not a happy lot following the denial of service by local banks to allow for deposits derived from the trade of digital assets. Recently, these traders and investors have taken to legal channels to compel the banks to accept their deposits to no avail.
This week, the Israel Bitcoin Association opted to file a petition in court to compel the nation's central bank to provide its policy in regards to accepting deposits generated from trading cryptocurrencies. In addition, the Bank of Israel should provide the policies of the rest of the banks in Israel regarding the same.
In a recent report by local news media 'Globes', the association filed the petition in Jerusalem District Court recently seeking to get a glimpse of the restrictive banking policies.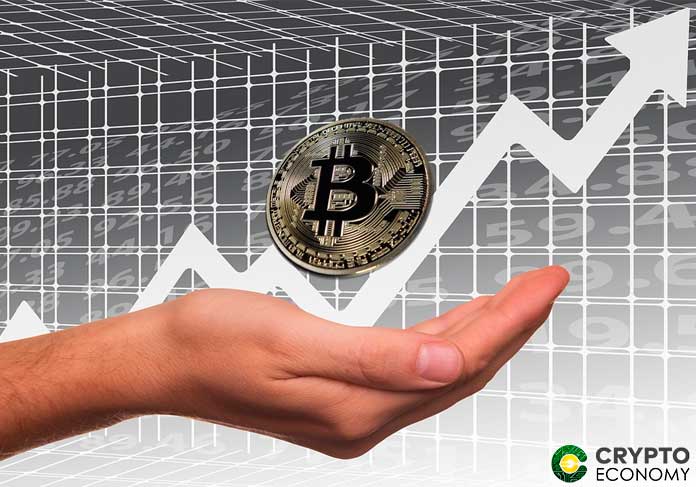 According to the report, the association has previously attempted to gain access to the Bank of Israel's banking policy regarding how it handles cryptocurrencies, but the bank denied its request stating that the information constitutes "commercial secrets."
The Globes report quotes Adv. Jonathan Klinger as saying that:
"In recent months, we have instituted an action to obtain the policy statements of each commercial bank on deposits originating in cryptocurrency. We feel that there is a general policy of refusing to accept money, but the regulator is not helping us to obtain this policy."
The situation is so bad that even the Association itself has been denied access to the banking services despite its registration as a nonprofit. The association has been waiting on Mizrahi Tefahot Bank to abide by a direction from the Bank of Israel Supervisor of Banks Dr. Hedva Ber, who the association had sought in order to force the bank to open an account for it. Ber gave the direction last June but so far the bank has not opened an account for the association. The association believes the reason could be that it contains the word 'Bitcoin' in its name.
Due to the huge legal expenses, several bitcoin holders, a majority of whom are retail investors have been locked out of the banking system due to their involvement in the cryptocurrency industry.
The association has allowed these individuals to provide evidence of the banks' refusal to open accounts in their names to help transact in the digital space. The association has decided to shoulder the costs of the legal proceedings on behalf of these people.