In Iran, businesses that are deemed taxable have to comply with specific rules and regulations put I place. However, apart from those rules, they might also be some benefits put in place for business operators. For instance, non-oil exporters get tax exemption put in place by Iran's National Tax Administration (INTA). In the latter case, INTA put in place a repatriation tax exemption.
Now per a publication on a local English news outlet, Iranian crypto miners are set to enjoy similar tax relief, but there's a catch. They must channel back their earnings from their crypto mining activities into the Iranian economy. While basing their decision on the requirements set by the country's Central Bank, INTA believes miners are supposed to invest their profits in Iran rather than overseas. Besides that, the government is in approval of the mining sector, and as such, crypto mining is a taxable activity in Iran.
Miners Claim 70-80% of Their Earning is Ploughed Back into the Business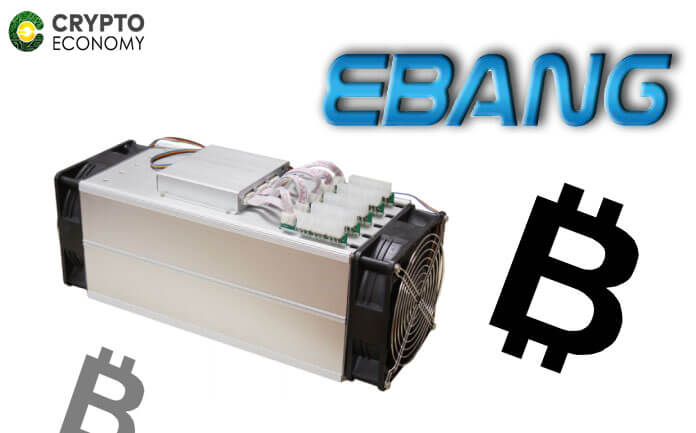 Although many think crypto miners make millions from their mining activities, per their response on the publication, they don't earn much. Furthermore, they refuted claims that they are potential capital flight offenders since 70-80% of their earnings are injected back into mining.
Although electricity prices are low, the latter leaves them with nothing. Per figures online, electricity prices in Iran are far lower than rates in the US. While some states in the US charge as high as $0.33 kilowatt an hour, in Iran, residents only have to part with $0.5 per kilowatt-hour. However, for miners, their electricity charges will be based on the rate of power imports.
While the country is favorable for setting up crypto mining operations, on the other hand, buying and selling of crypto is not allowed. Besides that, Iranians are also prohibited from carrying out any transactions in crypto. Although many Iranians are crypto enthusiasts, in this case, the law isn't in their favor. With domestic transactions banned, the likelihood of miners injecting their earning into the country's economy is so hard. However, it is up to them to bring back their earnings and benefit from tax exemption.