In order to boost trade in the country, Iran's trade ministry has approved the use of cryptocurrency payments for imports. It can also be a measure to circumvent US sanctions imposed on its finance and banking sector.
According to a local news report, Iran's Industry, Mines and Trade Minister, Reza Fatemi Amin, revealed that the Iranian government has approved a set of regulations for trading with cryptocurrencies. This comes on the heels after Iran made its first official import order using cryptocurrency, earlier this month. The order that was around $10 million was made for the import of cars. Post the deal, Alireza Peymanpak from the Trade ministry assured,
"By the end of September, the use of cryptocurrencies and smart contracts will be widely used in foreign trade with target countries."
Import any Goods Using Crypto

Interestingly, the development unfolded much sooner than September. The new regulation will allow the Iranian goverment to import of any goods to the country using cryptocurrency. Amin, specified that the regulation will entail all issues related to cryptocurrencies, including the process to grant licenses as well as the provision of fuel and energy to mining operators in the country. The minister noted,
"All the issues related to crypto-assets, including how to provide fuel and energy, and how to assign and grant licenses were devised."
Recently, the United States had imposed a total economic embargo on Iran, including a ban on all imports including those from the country's oil, banking and shipping sectors. The financial sanction on Iran was imposed over its nuclear program. The new move will enable Iran to circumvent these sanctions that has left the the country's economy in ruins.
Crypto Mining in Iran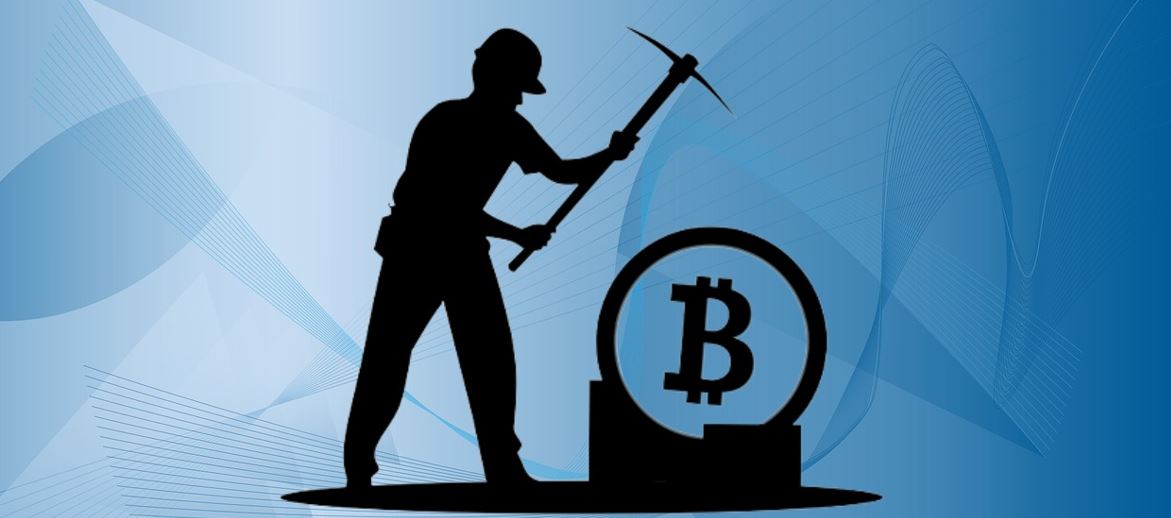 Iran has also been playing a very important role in crypto mining. Last year, a study found that 4.5% of all Bitcoin (BTC) mining was taking place in Iran, partly as a result of the country's cheap electricity. However recently, amidst a massive energy crunch, the Islamic Republic of Iran, announced to cut off power supply to all of its 118 legal crypto mining centers.
In 2021, the drastic increase in the country's electricity consumption during summer triggered the Iranian government to ban the mining of cryptocurrency to save the country's power supply. It was recorded that the illegal mines had consumed nearly 600 megawatts of the power supply back then. Iran was also mulling over increasing the penalties for unauthorised crypto mining operations