Bitcoin [BTC] mining has been a controversial matter, especially for the hostiles. The controversy gained traction yet again after the self-proclaimed "Technoking" of Tesla, Elon Musk's backtracked stance on suspending vehicle purchases using Bitcoin. This time it's a country that has taken a critical stance on the mining of cryptocurrency.
In the latest development, Iran has reportedly banned the energy-intensive mining of PoW-based cryptocurrencies such as Bitcoin till September. This was revealed by President Hassan Rouhani as several cities of the country plunged into darkness in recent weeks after power outages left millions without electricity for hours.
In a televised speech at a cabinet meeting, Rouhani was quoted saying,
"The ban on the mining of cryptocurrencies is effective immediately until September 22 … Some 85% of the current mining in Iran is unlicensed."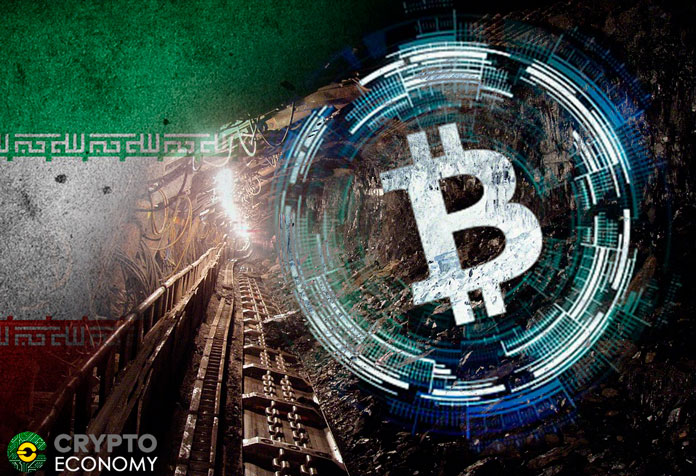 With the toxic smog covering skies in several major cities, the country buckling under the COVID-19 pandemic, and amidst hundred of other escalating crises, it was easy to point fingers at Bitcoin. This led to the Iran government launching out a massive crackdown on the cryptocurrency mining centers.
The significant rise in crypto mining activity in Iran has not only been associated with the interruption to electricity supply disruptions but has been linked with its deteriorating air quality.
The nationwide ban is set to carry on over the summer for at least four months.
Iran's Tryst With Bitcoin Mining
It was in 2020, that Iran first started began drafting plans for a national Bitcoin mining strategy prior to years of dealing with unlawful activities related to the sector.
The country granted 1,000 licenses for mining operations last January. Since then, the country had made massive strides. In fact, reports suggested that Iran accounted for more than 4% of the world's BTC mining.
This could be attributed to the fact that the country's authorities had facilitated cheap power and also enabled the miners to sell their BTC to the central bank.
While the promise of cost-efficient power has lured in miners, especially from China but soon followed the news of the technology being used to yield millions of dollars in crypto-assets to dodge sanctions imposed by the United States and others. This resulted in the Iranian intelligence chasing down illegal crypto mining operations in the country.
---
If you found this article interesting, here you can find more Bitcoin news