Earlier last month, it was reported that the IOTA Foundation would be involved in a new collaboration with Ledger, in which the IOTA token will be added to the hardware crypto wallets manufactured by the latter.
And yesterday by the morning, the Germany-based non-profit foundation announced that its joint effort with Ledger – one of the leading companies in cryptocurrency and Blockchain security – will enable IOTA to be supported in Ledger's flagship product, the Ledger Nano S.
By integrating with the IOTA Trinity and Romeo wallets, Ledger Nano S will protect users' private keys by granting them access to their tokens through a special chip that will isolate their keys from computers or smartphones.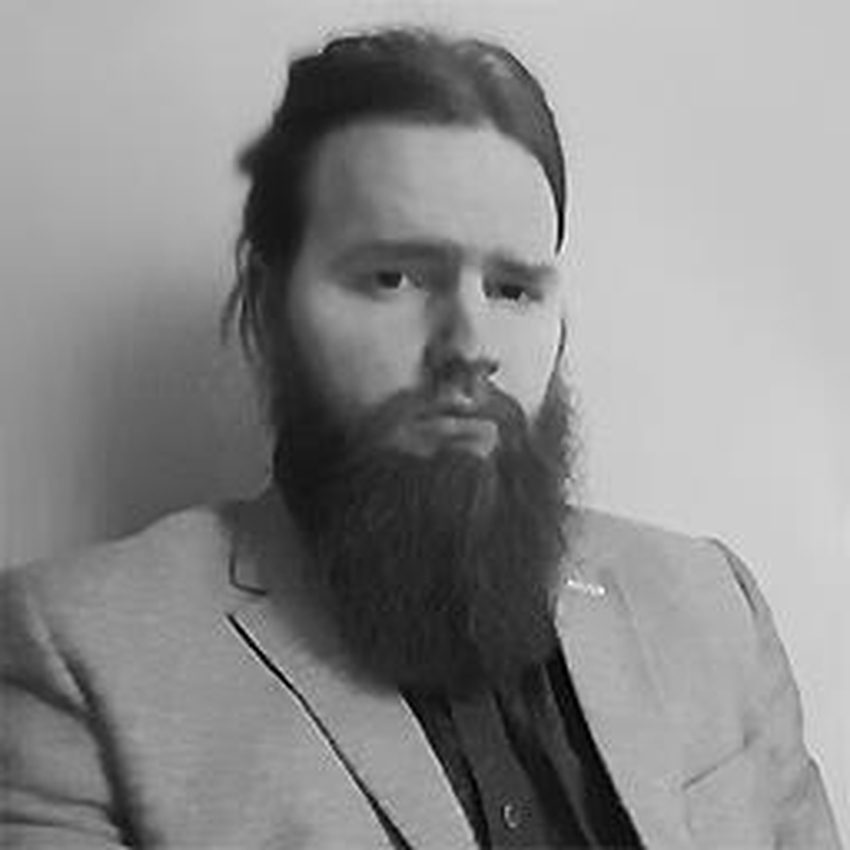 Co-founder of the IOTA Foundation David Sønstebø, stated that:
"Ledger has earned a strong reputation for security and reliability, and this has made it a natural choice for integration with Trinity. We are proud of how our community, the developers of IOTA and the Ledger team have worked together to make this possible".
At the same time, he assures that they are committed to offering the most secure and usable standalone virtual wallet, and that Trinity will fulfill such commitment.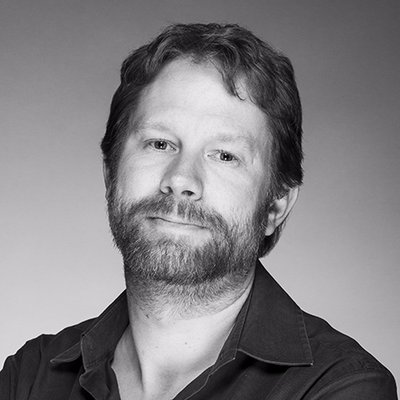 For his part, Ledger's CEO Eric Larchevêque, indicated that:
"The collaboration between the teams created an immediate synergy focused on developing a compatibility feature that allows users to access, store and manage IOTA tokens on Ledger devices".
Likewise, he welcomed IOTA to the Ledger platform and emphasized that both Ledger and IOTA are focused on offering their users the highest level of quality and security possible.
How will it work?
The safe, next-gen chip that Ledger's wallet is going to have is similar to the one used on credit cards, and its ability to isolate "the user's seed" or their private keys from any device offers an additional security layer to help protect clients' holdings from possible computer attacks.
These chips will function as a unit with the ability to store data and applications in a reliable and secure way, by meeting certain standards and requirements. In addition, they will have greater resistance to external manipulations and hacking attempts, so it won't be an easy task to gain access to funds stored in there.
On the other hand, each user will have to validate transactions on their Ledger hardware wallet as part of the security protocol.
For these reasons, both IOTA and Ledger consider their new product as the surest way to store cryptocurrencies.