Input Output HK (IOHK), the research and development arm of Cardano Blockchain platform, has released the next version of Daedalus wallet called Daedalus Flight.
The official Twitter handle of IOHK made the announcement on early Tuesday, April 7. According to the details, Daedalus Flight is a new pre-release version of the Daedalus wallet but not all the new features are released yet.
The announcement reads:
"Last week we launched Daedalus Flight, our new mainnet wallet testing program. Today we've a fresh release for you. With the help of the new Haskell backend, we've enabled background syncing, so you can start using the wallet right away."
On April 1, IOHK announced the mainnet wallet testing program for new version of its ADA wallet inviting the community to join rolling release process by testing new features, finding bugs, submitting feature requests and sharing feedback. This mainnet testing is just like a beta testing, just like the 'canary' approach that Google uses for its Chrome browser update. According to the company, adding this tactic to release process creates another valuable source of testing data.
The new release include the synchronization of new version with old version enabling users to use the new version right away. The wallet users can now transact real ADA, but as the software is not fully released, the Daedalus team does not guarantee the full reliability of the new version. The team recommends using Daedalus Flight only to more technically competent members of the community who are already familiar with Daedalus and other crypto wallets.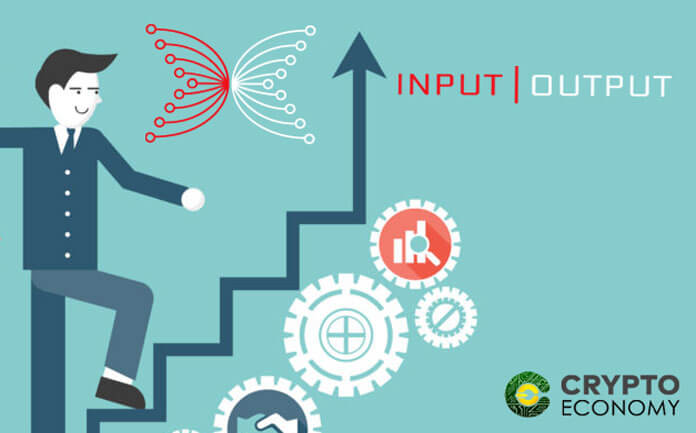 Daedalus is the secure, and multi-platform official wallet for the ADA cryptocurrency. Alongside transacting Cardano's native token ADA, the Daedalus wallet has many special features to make it easy to use and give users a high degree of confidence in the wallet and this new version of Daedalus is an effort to bring this confidence to a new level.
Input Output HK (IOHK) was founded in 2015 by Charles Hoskinson and Jeremy Wood. It is a research and development arm of Cardano committed to committed to using the peer-to-peer innovations of blockchain to build accessible financial services for all.
As Crypto Economy reported in a press release published on March 27, 2020, IOHK announced the Byron reboot which as actually a series of updates to multiple components of the Cardano network that also includes the update of Daedalus wallet itself. The Byron reboot was deployed on March 31, with the announcement of Daedalus Flight mainnet testing program.
---
If you found this article interesting, here you can find more Cardano News