Most companies that have raised funds through initial coin offerings went on to list their tokens on exchanges. However, few have data on how users hold these tokens or how long they do. A Ukrainian company has studied the geographic pattern of distribution of their token and how long investors from different countries held them. It turns out that those from developed countries hold their tokens longer than the one from developing countries.
REMME, the Ukrainian startup held their ICO earlier this year, raising 19.343 ETH. The company has been keeping track of their investors and has released an interesting data showing how long investors from different parts of the world held their token.
The company building public key infrastructure enabling passwordless authentication for users and devices released the data of this week. The token sale held in February admitted whitelisted investors in the first three days of the sale enabling collation of the available data. The companies only allowed investors who were not in whitelist to participate after the token sale had commenced.
According to one of the founders of the company who is the CEO, Alexander Momot, a detailed finding shows that countries such as Brazil, Pakistan, Nigeria and other developing countries do not hold tokens long. Other short term holders are Turkey, Philippines, Russia and Ireland.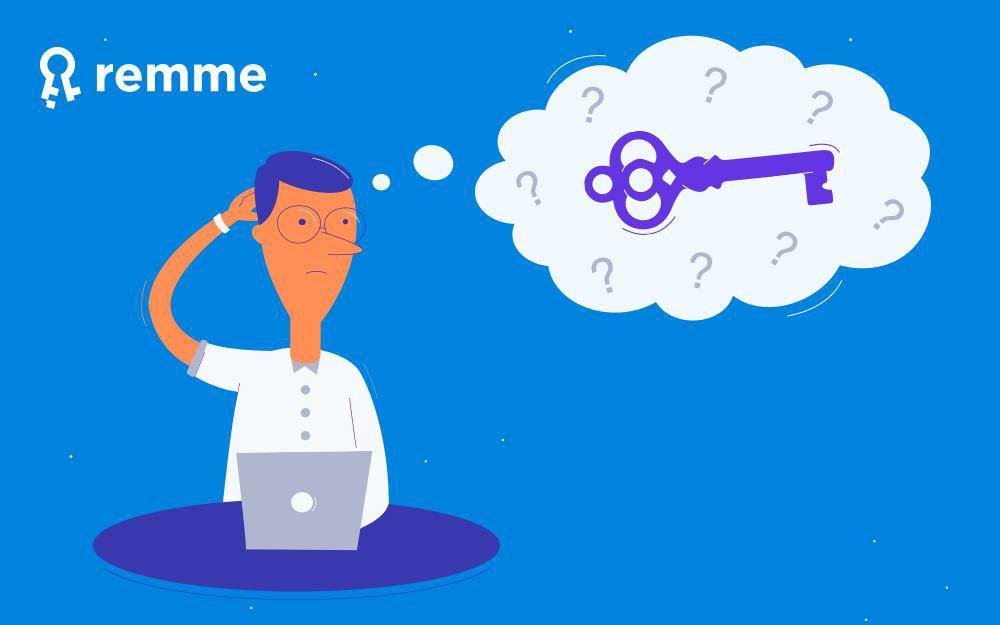 The report also said that investors from developed countries who are presumably wealthier hold their digital tokens longer. These are countries such as US, UK, Switzerland, Hong Kong, Australia and Sweden. Also, the data classified Ukraine as one of the wealthy countries. This is not surprising since REMME is a Ukrainian company. The company CEO said in a Facebook post:
"Since we collected almost the entire amount from the whitelist, we can now monitor the general trends, for example, which countries' residents are inclined to hold the tokens longer rather than sell them within 4 months after the listing."
He continued by saying,
"we had all countries open and the country's indication was mandatory, we can say that such statistics are relevant […] As you have noticed, [investors from] the more developed countries, in general, are more inclined to make long-term investments than [those from] the poorer states."
There have been speculations that initial coin offerings are dwindling in popularity. However the amount of funds generated by Q1 and Q2 of 2018 shows that this is not correct. There were 800 token sales in 2018 generating $6.5 million compared to 900 sales that took place last year generating about $7 million. This includes the EOS crowdsale that sold its token for a full year.  This means that by May, ICOs raised more than 80 percent of the funds raised in 2017.