The Co-Founder of Terraform Labs, Do Kwon is subject to strict actions from law enforcement agencies. In a recent development, Interpol has issued a red notice for Kwon. It has instructed global law enforcement to locate and arrest the Terra founder. He currently faces several charges over the $60 billion wipeout for Terra LUNA and its stablecoin, TerraUSD.
International Police Organization has said that the legal complication linked to the crash of Kwon's created cryptocurrencies are sufficient to warrant global attention. South Korean prosecutors shared the news on Monday through a text message.
A red notice is a request to global law enforcement authorities to locate and arrest a particular person. This arrest is conducted on the behalf of the country that seeks the arrest of the fugitive. Interpol, Do Kwon, or Terraform Labs have not yet commented on the news.
More Problems For Do Kwon
The red notice is not currently visible on the official website of Interpol. However, authorities in Seoul have confirmed the news. Recently, South Korean authorities put out an arrest warrant for Do Kwon. These authorities accuse him and five others of breaching local capital laws. However, the authorities were unable to arrest Kwon, as he was missing from his residence in Singapore.
Earlier this year, Do Kwon shifted to Singapore and set up a base of Terraform Labs there as well. However, prosecutors were unable to trace his location. Kwon claimed that he has nothing to hide and he is consistently cooperating with authorities. On the contrary, South Korean authorities claim that he is on a run. They ought to investigate him for tax fraud and illegal fundraising as well.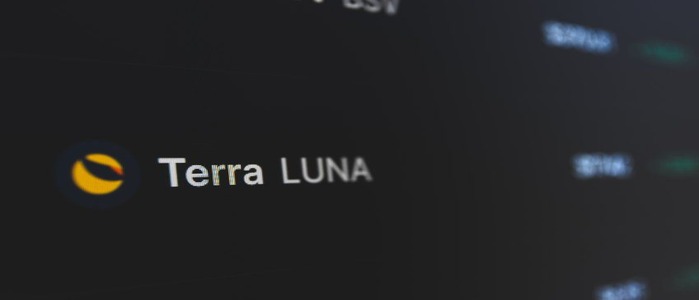 Terra's collapse was a big blow to the overall cryptocurrency market. It led to several financial complications for crypto firms and organizations. Nonetheless, Terra made a comeback with a new LUNA token, while keeping the older versions with the tag of Classic.
This recent development is another blow to an already struggling Terra community. They hoped for a miracle as the tokens were pumped last week. However, the new LUNA token has gone down by over 17% over the previous 24 hours. LUNA Classic has also shed over 20% of its value in the meantime. On the other hand, TerraUSD was never able to restore its peg to $1. Nonetheless, the red notice indicates that the coming days will be critical for the Terra ecosystem and its founding members.