An Indian company which plans to sell its digital token in August has obtained a court order stopping the Reserved Bank of India from placing restrictions on initial coin offerings in the country. Kali Digital Ecosystem had challenged the constitutionality of the ban by RBI in court. The company is poised to launch its ICO by August and the action of the central bank had effectively truncated the planned fundraising.
RBI barred all banks in India from dealing with any client who has links with cryptocurrency activities. The prohibition affected the use of all types of virtual currencies such as Bitcoin and Ethereum.
The challenged release stated that all banks controlled by RBI must end association with any companies and other entities that process, deal with, transmit or transact on digital currencies. The official release had instructed that the ban would take effect in three months. This implied that all companies handling digital would no longer access the services of banks in India when the ban takes effect.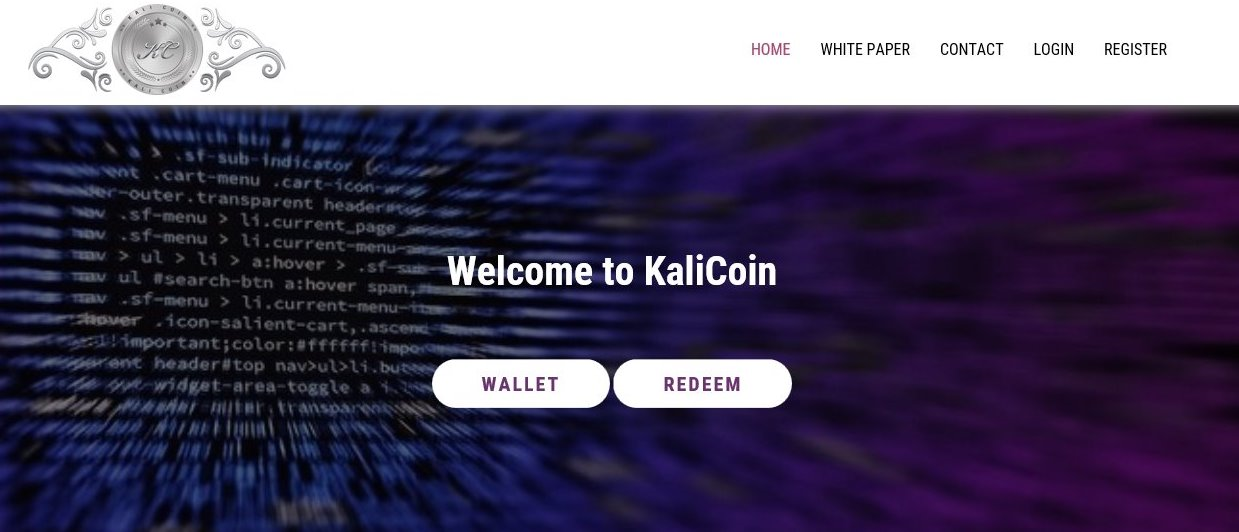 Kali Digital Ecosystem in challenging the ban secured an order by the High Court of Delhi asking the Reserve Bank of India to respond to the appeal by May 24. Justices S. Ravindra Bhat and A.K. Chawla issued the order to RBI.
In the suit, Kali digital Ecosystem had maintained that the order of the apex bank is a contravention of the constitution of India citing Article 301 which deals with discriminatory acts. That section of the constitution empowers freedom of trade and commerce for all Indians within the country. The company held that failure of the Reserve bank to properly define cryptocurrencies is the reason for the ban order.
Also held liable was the Goods and Services Tax Council saying they were unable to implement proper regulatory measures for digital currencies.
Maynak Sharma echoed the sentiment of the crypto community in India saying:
"This was bound to happen. The Reserve Bank of India does not even know what cryptocurrencies are, someone please quiz them on how crypto works. They just declared that cryptocurrencies poses a risk without even researching about it. This is just one company. There are more companies that are going to appeal to the court."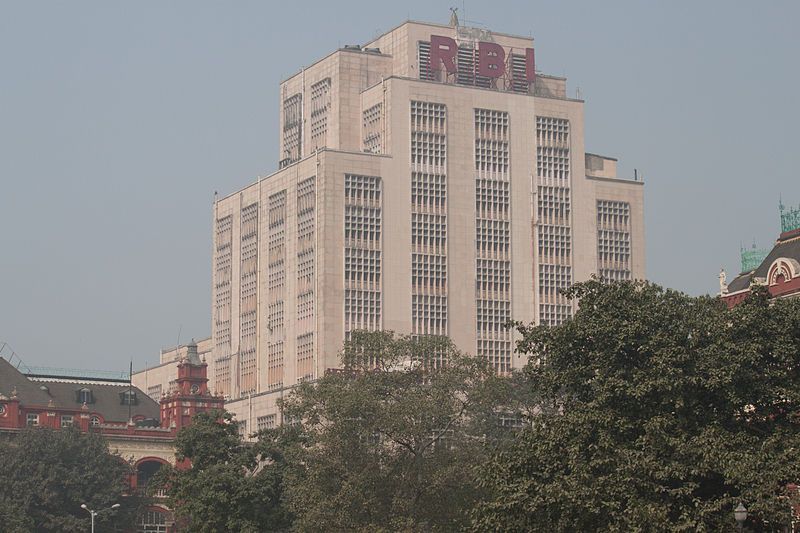 Many in India are of the opinion that the country will be left behind in a technology that the global community is embracing. A ban on digital currencies in India will isolate one of the biggest crypto markets. Crypto enthusiasts are happy that someone is taking action to see a reversal of the intended ban. India has a thriving crypto community, although the announcement did not have remarkable impact on the cryptocurrency prices. Many analysts believe that a complete isolation of India will have adverse effect on the cryptoeconomy.
China and South Korea have already placed bans on digital tokens, ICOs and cryptocurrencies since September. If India joins in the restrictions, a large proportion of the Asian market would have been isolated from digital currency ecosystem.