Initial coin offerings have attracted startups and established companies since it became a mainstream phenomenon. The process of raising funds with just a concept through cryptocurrencies has not been envisaged before and the realization of that possibility has made fintech companies to work at having their projects financed through it.
Usually, for a company to attract investors, it'll have to promote the project through an extended and extensive marketing campaign. Despite the prospect of raising substantial sums, these startups initially would want to conserve their funds. This is where Indian marketing agencies have come handy.
Marketing can expensive, cutting deep into founders' purses whether it is done in-house or outsourced. However, the success of an ICO depends largely on the ability of the team to promote it through a well-articulated marketing campaign.
Many ICOs are resorting to Indian marketing firms to promote their offerings, this is according to an article by The Times of India. This market has already generated $3 billion.
The realization that Indian firms would charge less for services is the main reason why they are getting these marketing jobs. Indian marketing firms are employing market specific applications such as Telegram to sell crowdfunding efforts. This is increasingly so in the face of progressive bans by conventional marketing channels such as Twitter, Facebook and Google.
Salim Ali, the CEO of Loyakk, a startup is of the opinion that even without the bans, these channels are hardly the right path to effective marketing. "Facebook and Adwords are barely effective tools for the promotion of ICOs. Only a new entrant would search Google for it" said Salim, whose company is planning an ICO launch.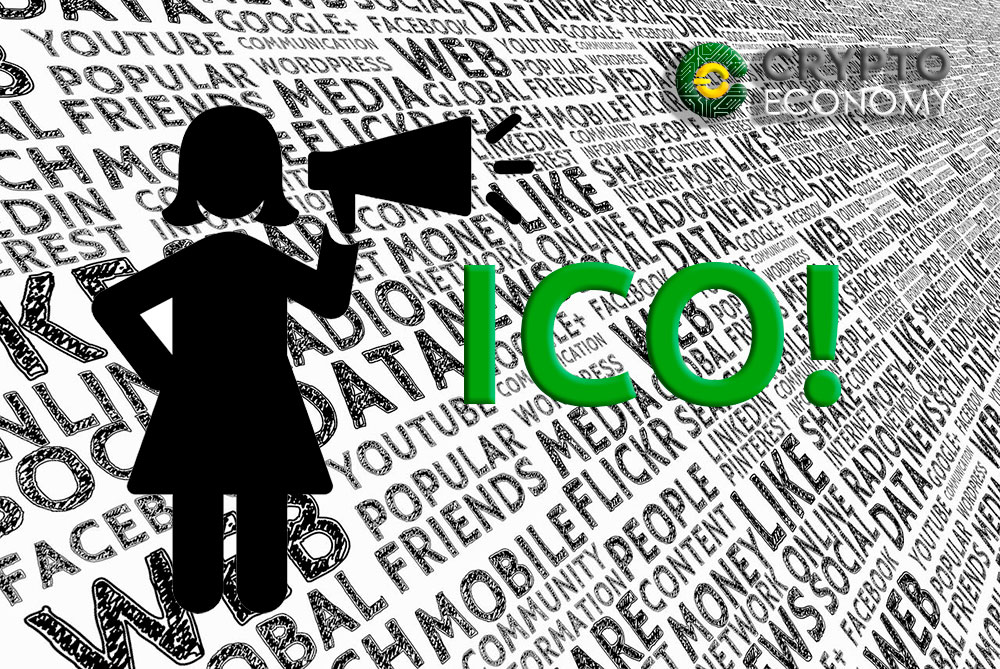 These days, there are many marketing firms available for an ICO unlike last year when the option was few. Karnika Yashuant is the CEO of one of the Indian firms whose specialty is in ICO marketing. His company has provided marketing services for 14 Europe-based companies during their crowdsales. Karnika revealed that aside using industry specific channels such as Telegram,  effective marketing plan entails specialized websites and banner ads. According to him, banner ads on some of these websites cost as much as $10,000 weekly. This is a lot of money, though teams may be fortunate and get deals allowing payments to be made in token. This however depends on their ability to convince the webmaster that the token would be valuable.
Marketing cost is an issue to startups and one of the reasons Indian marketers are in demand. An ICO may have prospects of generating millions, yet most founders would want to save some money at the outset.
Ravi Kikkan, the COO of Panaesha Capital, an Indian firm conversant with the ICO space said that many companies that claim to be ICO marketers are in it just to grab payment without delivering. He advised founders to research these companies well before giving them marketing deals.
A good marketing plan must involve reaching out to investors wherever they are. These include retail and corporate investors. High net worth investors who may not be accessible through general marketing must be individually approached. Furthermore such a marketing plan should have a provision for airdrops, the process a coin is distributed to people in the crypto community who volunteer their services to spread words about the initial coin offering.