A California-based attorney, Zoe Dolan who has been monitoring wallets holding funds from the Ethereum genesis block announced this week that one of the early investors moved a chunk of their ETH funds to Bitfinex in a move that may indicate that the investor is losing confidence in the ability of the cryptocurrency to regain its losses.
The wallet which had a total of 314,000 ETH moved 20,000ETH to Bitfinex as part of a transaction that totaled 93,000ETH. Even though the fund may be a small fraction of the holding in the wallet, Dolan thinks the move is significant since it is not the first time the whale is moving funds from the wallet.
A look at the transactions record of the wallet shows that in May, the wallet moved more than 116,000ETH worth approximately $65 million to the exchange. This was when Ethereum was valued $573.
With the recent 20,000ETH liquidated by the investor fetching some $5.5 million, it is obvious that if their intent is liquidation, they would be wondering why they waited so long.
It has been speculated that the ICOS have been liquidating their holdings in Ether due to the fall in their value since the beginning of the year. It is likely that the reason is to anticipate a situation in which your funds may not be sufficient for your projects due to the fall in the price of Ether.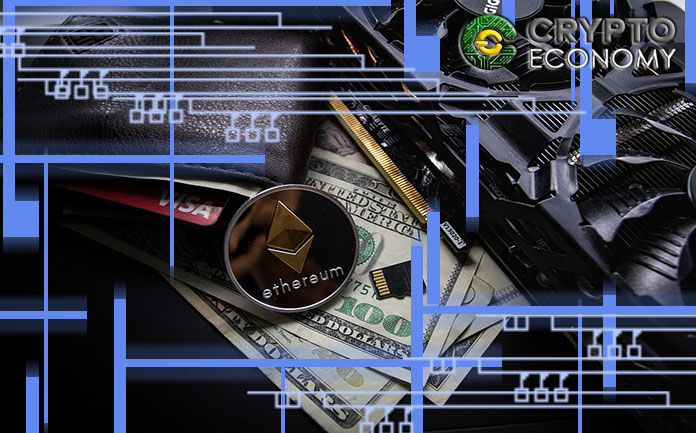 Most initial coin offerings are hosted on the Ethereum platform. This in itself contributed in no small measure in the surge in the value of the platform's token last year. This seeming merit has become an albatross on the price of the token as the trend is reversing. Not helping matter is that many investors are now betting against Ethereum saying that the coin is overvalued.
With Ethereum losing more than 50 percent of its value, it is obvious that ICO founders are not the only one liquidating judging from the activity of this investor.
Although there are no indications showing the effect of the movement of such volume of ETH on the spot market, it is common knowledge that substantial coin inflow usually has bearish pressure on the coin price.
With the volume of global trade shrinking, "whale sightings" like this will probably have a deeper effect on the price of the coin.