Ethereum, the second largest cryptocurrency is down by 36 percent this year. Despite the losses, some big investors are betting against the digital platform believing that it is over valued at its present market price.
Tetras Capital, a New York based hedge fund is known for its market analyses. The company has been shorting ether since May with the hope of buying back the token at a lower price. The coin was valued from $572 to $659 when Tetras started shorting it but is now selling around $470.
Tetras recently published a 41-page report explaining its stance on the cryptocurrency. The company that reportedly has $30 million in assets management funds by Forbes said that shorting ether is one of its strong conviction in the coin market.  Another is Bitcoin investment according to founding partner Alex Sunnarborg.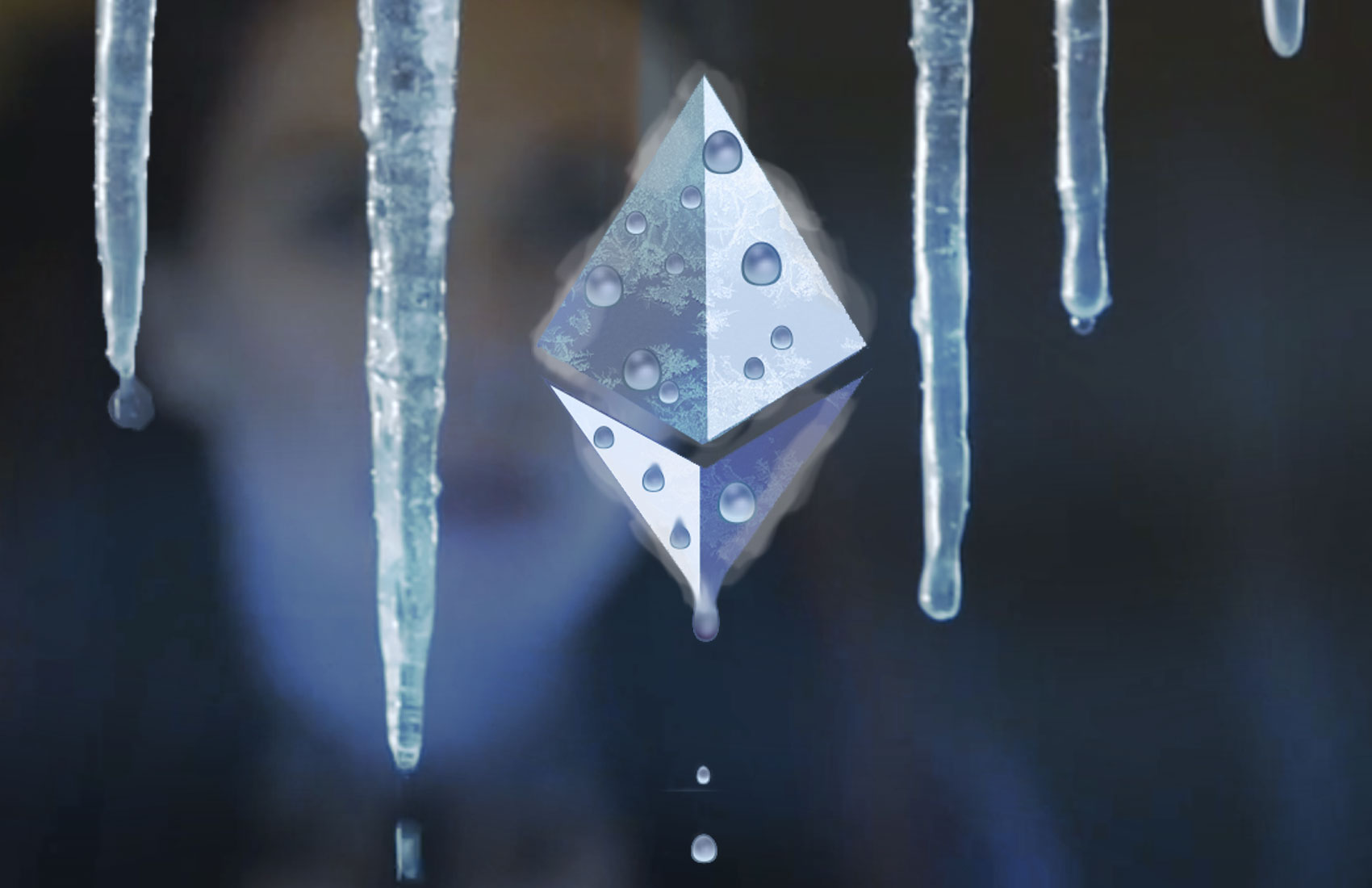 Hidden Hand Capital, the asset management firm that sold Social Cast for $100 million is another company shorting ether. The San Francisco based company with $100 million assets in its care is owned by Timothy Young. Neutra capital, a Bay Area hedge fund is also shorting ether according to one insider knowledgeable about the matter.
Tetras and Hidden Hand Capital are just a few companies that believe Ethereum is not worth it $48 million capitalization considering that the network is able to process just 15 transactions per second, which is minuscule compared with Visa's capacity of 24,000 transactions per second.
 "Ethereum has an incredible talent pool of developers," Young says. "In the long term, I think they'll solve a lot of scaling challenges. But in the short term, there's a disconnect between the price and underlying technology." Sunnarborg agrees, saying, "Just because something is a good idea doesn't mean it's a good investment."
It is a known fact that Ethereum has scaling challenges. The platform which enables the development of decentralized applications (dApps) on it network has attracted many developer companies. However, none of these dApps have up to 5000 users yet there have been occasional network congestions resulting in high gas fees. "Gas" is the fee charged a user for sending ether across the Ethereum network.
Although the network's developers are working on resolving its scaling problems, skeptics like Tetra think that any long-lasting solution is still a long way off. "The most optimistic estimates suggest that Ethereum's Layer-2 and other broad scaling solutions will not be fully functional, tested, or capable of supporting the most popular DApps for roughly another two years," Tetras' report reads.
CoinFund founder, Jake Brukhman has a different opinion. His firm has been investing in ether since July 2015, with the digital currency constituting between 20 to 42 percent of CoinFund's asset holding.
Many investors have been watching the Ethereum market for some time with many still on the fence. The network can be said to have contributed immensely to the growth of the coin market technologically speaking. The Ethereum team is also working hard at solving the scaling solution.
"Casper and Plasma publish their meetings, and they still have less than a few hundred views on YouTube," Young says. "I don't think most people are either taking the time or have the technical background to really understand."