The International Monetary Fund (IMF) has cautioned against the Central African Republic's (CAR) adoption of Bitcoin (BTC) as legal tender suggesting a series of challenges for the country.Last week, the Central African Republic, adopted Bitcoin (BTC) as its legal tender, becoming the second country in the world after El Salvador to do so. In a unanimous decision, lawmakers from the African country declared BTC as legal tender along with the existing fiat currency, CFA Franc. Additionally, the Central African Republic also established a legal and regulatory framework for cryptocurrencies.
Why Is IMF Against Bitcoin in CAR?

The international financial institution warned that the CAR's adoption of Bitcoin as legal tender raises "major legal, transparency and economic policy challenges". Abebe Aemro Selassie, head of IMF's African unit, explained that the economic activity in CAR has been struggling since the year 2000. The political and security scenario has collapsed paralyzing the government and causing an unprecedented human crisis. He remarked,
"A robust payment system with financial transparency and a governance framework must be in place when adopting cryptocurrencies. It is really important to not see such things as a panacea."
According to reports, the IMF staff are already assisting the regional and Central African Republic's authorities in addressing the concerns posed by the new law. IMF mission chief Ekué Kpodar, said that the the economy of the Central African Republic has been decelerating since the last couple of years.
How Is The Economic Condition Of CAR?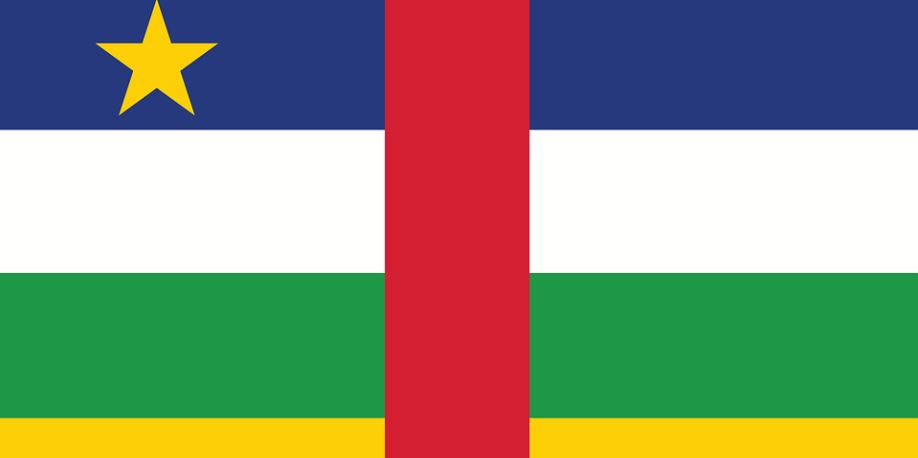 The CAR is one of the planet's poorest and most troubled nations, locked in a nine-year-old civil conflict and with an economy heavily dependent on mineral extraction, much of which is informal. Wilfried A. Kouame, a World Bank economist, assumes that more than 3.5 million people will continue to live in extreme poverty between 2022 and 2024. Kouame, remarked,
"With COVID-19 and renewed insecurity, it is estimated that CAR could lose four years in per capita income growth, with projections showing that per capita GDP is expected to remain at the same level in 2023 as in 2019."
Earlier, the IMF aggressively criticized El Salvador's decision to adopt bitcoin as legal tender. The fund's executive board advised the country to remove the cryptocurrency's legal tender status in January of this year. The global authority cited,
"Large risks associated with the use of Bitcoin on financial stability, financial integrity, and consumer protection, as well as the associated fiscal contingent liabilities."