Gibraltar is set to regulate initial coin offerings in the country after months of deliberations. The government is saying that they are adopting a system of regulation in which companies behind the crowdsale will play active roles in the way each ICO is governed.
The colony that is territory of the United Kingdom, announced that its regulation of the activities related to ICO will be based on an almost self-regulated template through approved system administrators who will supervise the promotion, sale and distribution of ICO tokens. The policy will also oversee the development of a secondary market for tokens.
The Gibraltar Financial Services Commission senior advisor, Sian Jones said that the jurisdiction doesn't see itself as a government that would pass legislation that could be a source of restriction that would hamper the advancement of ICO in the country. He said that the intention of the government is to permit operators of ICO to come up with guidelines that would be acceptable based on uniqueness of each ICO and not a one rule fit all sort of arrangement. Although he didn't specifically term the proposed arrangement self regulation, he was of the opinion that it resonates with the concept.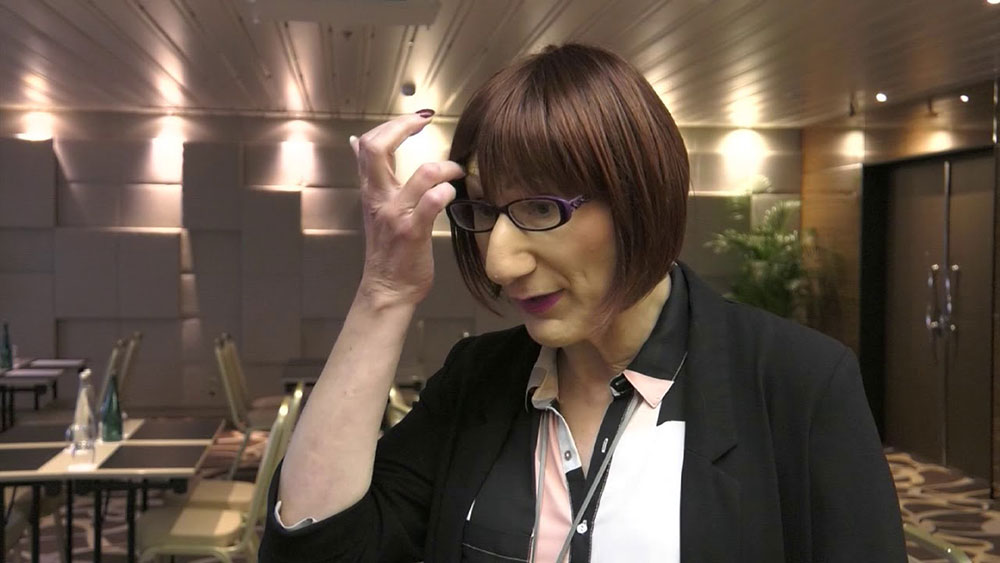 In January, Gibraltar had approved licensing of companies that work with the blockchain technology, making the country one of the destinations of choice for startups wanting to raise ICOs. It is no surprise that regulation of the cryptocurrency based funding would be sequel to that approval. The Gibraltar Financial Center, speaking through a senior finance executive, Paul Astengo said that the country is taking these steps not to be left behind in the blockchain innovations.
Astengo said that the country is eager to welcome reputable companies from around the world because the government is eager to protect the country's own reputation while ensuring that favorable conditions are in place to enable such businesses meet their objectives for their ICOs.
Mr Jones said that the whole concept is still in the works and that there would be continuous reviews of the policy to include other cryptocurrency related investment. He said that regulators are still learning best approached to the issue. That the government's outlook towards the blockchain technology is long term and that the legislation is a first step towards concretization of long term policy that'll take shape this year.