Huobi Global's native token Huobi Token (HT) has started trading on Huobi Japan after approval from Japanese Financial Service Agency (FSA), a Japanese financial regulator responsible for overseeing banking, securities and exchange, and insurance sectors. With this, HT has become the first global exchange token approved for trading in Japan by the Financial Services Agency (FSA).
Huobi Japan made the announcement in press release published on Tuesday, June 16th. According to Huobi Japan, Huobi Token (HT) is the 26th compliant crypto assets for trading in Japan under the FSA's guidance.
As Crypto Economy reported, Japanese FSA approved HT as compliant crypto asset for trade in the country in April 2020. The token was expected to be listed on Huobi Japan in May but due to some unknown delays, HT listing has come yesterday, June 16th.
Huobi Token (HT) is now available for trading on Huobi Japan against six trading pairs that include HT/JPY, HT/BTC, HT/ETH, BCH/HT, XRP/HT, and LTC/HT. users can purchase HT directly with the Japanese Yen via Huobi Japan's fiat-to-crypto gateway.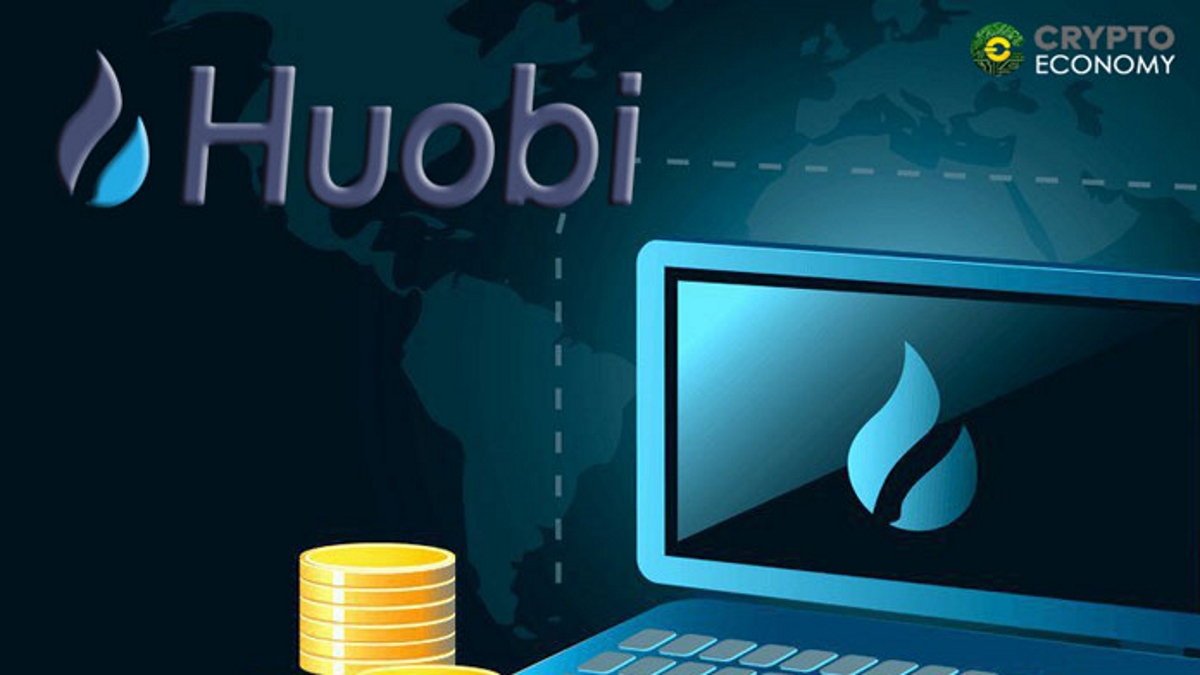 According to the announcement, of all crypto assets approved in the country, HT is the country's seventh-largest token by market capitalization. Huobi Japan said that in near future, HT trading fess would be reduced and a HT voting functionality would also launched to strengthen the exchange 's ecosystem.
According to Huobi, approval and listing of HT is like achieving a milestone as Japan is considered as the most strict country in compliance policies for crypto assets and limits the number of new tokens approved for trading.
Huobi Japan is a Japanese subsidiary of Huobi global. It started conversation with FSA in mid-2018 to meet all regulatory requirements and obtain the proper licenses for HT. It finally got approval after almost two years of strict regulatory examination.
The announcement reads:
"In late 2018, Huobi Japan received the Kanto Finance Bureau No. 0007 license issued by the Japanese Ministry of Finance, which allowed the exchange to support six digital assets, 10 trading pairs, and a fiat-to-crypto on-ramp for the Japanese Yen. This early regulatory approval of Huobi Japan ultimately helped pave the way for the HT approval."
Haiteng Chen, CEO of Huobi Japan, commented:
"The HT approval process was an arduous journey, so we're incredibly excited to now offer it as a trading option for local users. The listing is a testament to Huobi's on-going commitment to its global compliance strategy. We will continue working closely with the FSA to ensure full compliance with local regulations so our users can trade with ease in a safe and secure environment."
---
If you found this article interesting, here you can find more Cryptocurrency news