Japanese financial regulator, Japan Financial Services Agency (FSA), has approved Huobi Token (HT) as a compliant crypto asset to trade in the country. With the approval, Huobi Token has become first international exchange token approved by Japanese regulator.
Huobi Group made the announcement in a press release published Thursday, April 23. According to the announcement, HT will be listed and start trading on Huobi Japan, a subsidiary of Huobi Group, in May.
Huobi said that HT was the exchange token to pass Japanese regulatory scrutiny. HT has become 26th token approved in Japan as it joins 25 other compliant tokens that have already been approved by the Japanese FSA.
According to Huobi Group, with Japanese ultra-careful regulatory policy, this approval marks a major milestone for Huobi's ongoing efforts towards global compliance.
The approval of Huobi Token has come at a very handy time as a more strict regulation for crypto assets and exchanges are coming into force in on May 1. Last year, the Japanese House of Representatives revised two crypto and exchange related acts, the Payment Services Act (PSA) and Financial Instruments and Exchange Act (FIEA), to further define and regulate crypto assets. The revised version of PSA and FIEA are expected to come in force from May.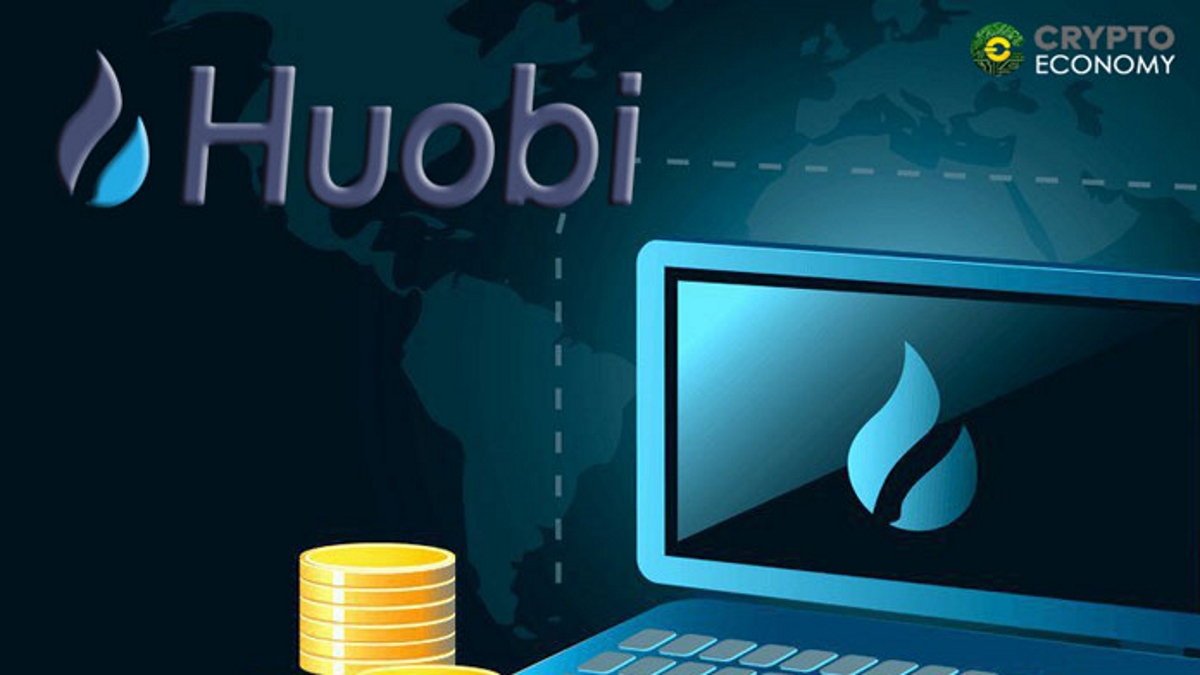 According to revised regulation, crypto asset derivatives will fall under the FIEA jurisdictions and businesses that have customers' crypto assets in custody need to register as a crypto exchange provider after May 1.
Revised PSA act also states that the exchanges are required to keep digital assets in cold wallets or their equivalent and assets held in a hot wallet must be 5% or less of the aggregate value of the customer's assets held in custody.
Huobi Token (HT) is native cryptocurrency of leading digital asset exchange group, Huobi. The token can be used to purchase monthly VIP status plans for transaction fee discounts, vote on exchange decisions, and gain early access to special Huobi events.
According to Huobi, HT ecosystem is expanding rapidly as it was recently accepted as a payment option for charitable donations to Project HOPE, a global non-profit organization focussed on health development and emergency relief. In the start of year 2020, HT was also integrated as a preferred payment method on Travala.com.
Huobi concluded:
"To further expand HT's utility beyond the Huobi ecosystem, Huobi is accelerating efforts to integrate with third-party partners, including international credit cards, digital bank cards, blue-chip technology companies, and global entrepreneurship centers."