Huobi DM, Huobi Global-powered crypto derivative exchange, has announced a futures liquidation mechanism called partial liquidation to protect user at the time of high market volatility.
Huobi made the announcement in a press release published Wednesday, March 18. According to the announcement, the new feature will systematically minimize user exposure during times of severe market volatility.
Huobi said that in traditional futures trading, liquidation is triggered in full at the moment a user's margin ratio is equal to or less than zero. Sudden changes in markets could cause an extensive users loss for high leveraged position. But partial liquidation reduces a user's positions rather than liquidating them in full in a single event.
Amid Coronavirus and market uncertainty in stocks and crypto, almost all the assets have seen a severe price swings. Last week, the Bitcoin price dropped more then 50% in a single day that caused exchanges like BitMEX and Gemini to go offline. According to the reports, during the crash BitMEX saw liquidations top half a billion dollars in an hour. Huobi also saw $27.45 million in liquidations during the crash.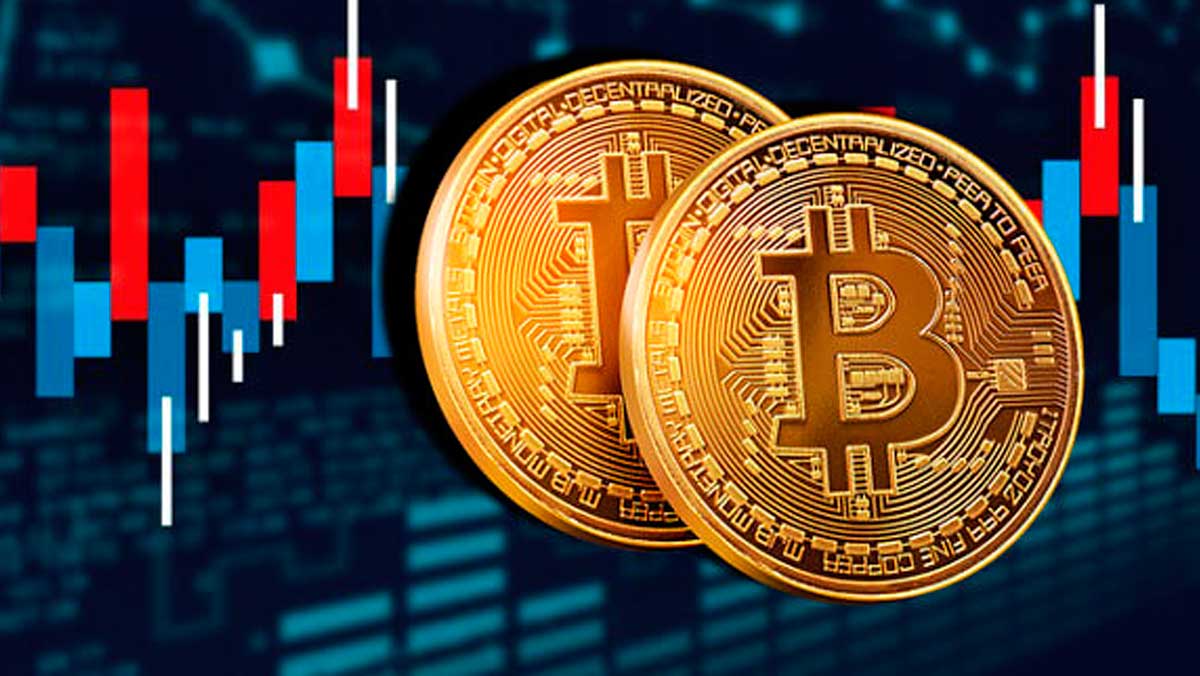 To hedge against these liquidation risks, the Huobi DM has launched partial liquidation. Huobi's announcement reads:
"With the new mechanism, the system will automatically start liquidating a user's positions in stages—at predetermined margin ratios determined by the user's calculated exposure—until the margin ratio reaches above zero. The liquidation process also includes a circuit breaker function that halts liquidation when large or unusual deviations between the liquidation price and market price are detected."
According to the announcement, all the assets and leverages on Huobi DM are supported by partial liquidation. The feature is available to user with no fees. The exchange has also lowered its overall adjustment factor as well as updated its system's firmware in preparations for upcoming bitcoin halving that will increase the transaction throughput by over 50% and doubles system response speed over the previous version.
Huobi DM has seen a significant growth since its launch. According to the recent stats provided by CoinGecko, Huobi DM is the largest derivatives exchange by daily trading volume. Last month, Huobi DM' average daily trading volume was $5.7 billion USD, a 227% increase since the end of 2019.
To maintain the outstanding number, it is necessary for a trading platform to have some safeguards and risk management tools on its platform to hedge against high market swings which Huobi DM is doing.
Ciara Sun, VP of Global Business at Huobi Group, commented:
"Market volatility creates new arbitrage opportunities for users, but it can also lead to unnecessarily high-risk circumstances if the right measures aren't in place to protect them. Our goal is to safeguard our users' assets while providing a robust trading experience, so we're using this partial liquidation mechanism to minimize the downside without diluting the potential upside."