The Hong Kong Securities and Futures Commission has announced that it has developed a framework that will guide the management of digital funds by fund managers in the country.
The SFC made the announcement after months of brainstorming on ways to ensure that the state of the market and the fact that it is not regulated does not create a monetary loophole that could be exploited.
There has been a boom in crypto related investments and hedging funds and the regulator is eager to have a guiding framework on ground to avoid exploitation in the absence of regulation.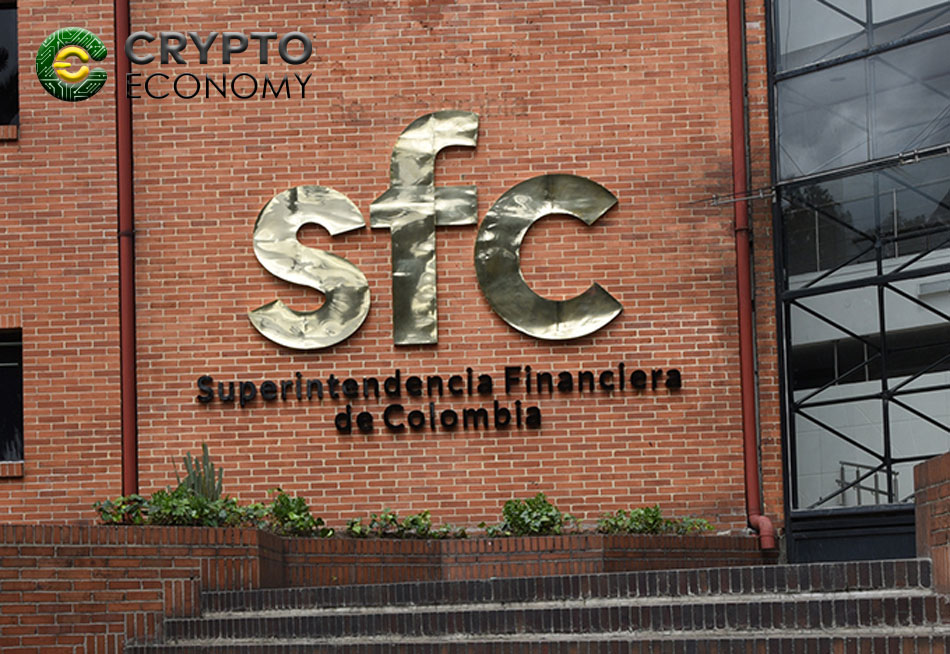 The SFC statement marginally rendered said,
"While virtual assets have not posed a material risk to financial stability, there is a broad consensus among securities regulators that they pose significant investor protection risks. The regulatory response to these risks varies in different jurisdictions, depending on the regulatory remit, the scale of the activities and their impact on investor interests and whether virtual assets are deemed financial products suitable for regulation."
Various countries have been making efforts to have a proper guideline for cryptocurrency based investments but most have not been able to set out adequate guidelines that would guide the sphere mainly due to adequate understanding of the impact and effects of streamlining an industry that is new.
Questions have been raised on the ability of the SFC under existing laws to guide the emerging market.
Cryptocurrencies have been defined by the attitude of the market at every point in time. This is why there has been a lot of volatility associated with them. In reality, the crypto market is driven by the fear of missing out due to hype on its prospects as an investment instrument which has tendency to appreciate rapidly.
On the other hand, the uncertainty of the market makes buyers skittish resulting in fear, uncertainty and doubt. This is why the market value of digital currencies is difficult to predict.
The move by the SFC is meant to enhance investor protection as well as imbue them with more confidence in the market. The agency defined most virtual assets as securities or futures contracts.
The latest guideline specifies that "firms managing funds which solely invest in virtual assets that do not constitute securities or future contracts" be required to go through some certification. This is the same license that qualifies firms to deal with securities.