As part of the Interim Judicial Management hearing, which was held on August 29, 2022, members of Hodlnaut's legal team attended.
A judge, during the last hearing of the IJM, was requested by the Judge to allow two creditors to submit further nominations for IJM candidates during the same hearing on August 26, 2022. These two creditors, as a result of the Judge's request, attended the meeting, and they submitted their nominations within the timeline set by him.
What are the Consequences?
As a result of the judgment by the Court on August 29, 2022, Hodlnaut has been placed under Interim Judicial Management and is now in the hands of Interim Judicial Management.
In accordance with the decision of the Judge, Ee Meng Yen Angela and Aaron Loh Cheng Lee will be appointed to the Board of Directors by EY Corporate Advisors Pte. Ltd. It has been announced that the Interim Judicial Managers of the company will be PSX Group Ltd., which was announced recently.
At this point, Hodlnaut is not in a position to provide any further information at this time, but we will look forward to providing further updates once our IJMs have determined that a further update is necessary.
The Singapore legal advisers have described judicial management as a form of debt restructuring that allows an individual or entity to take over the management of the affairs of a financially distressed firm.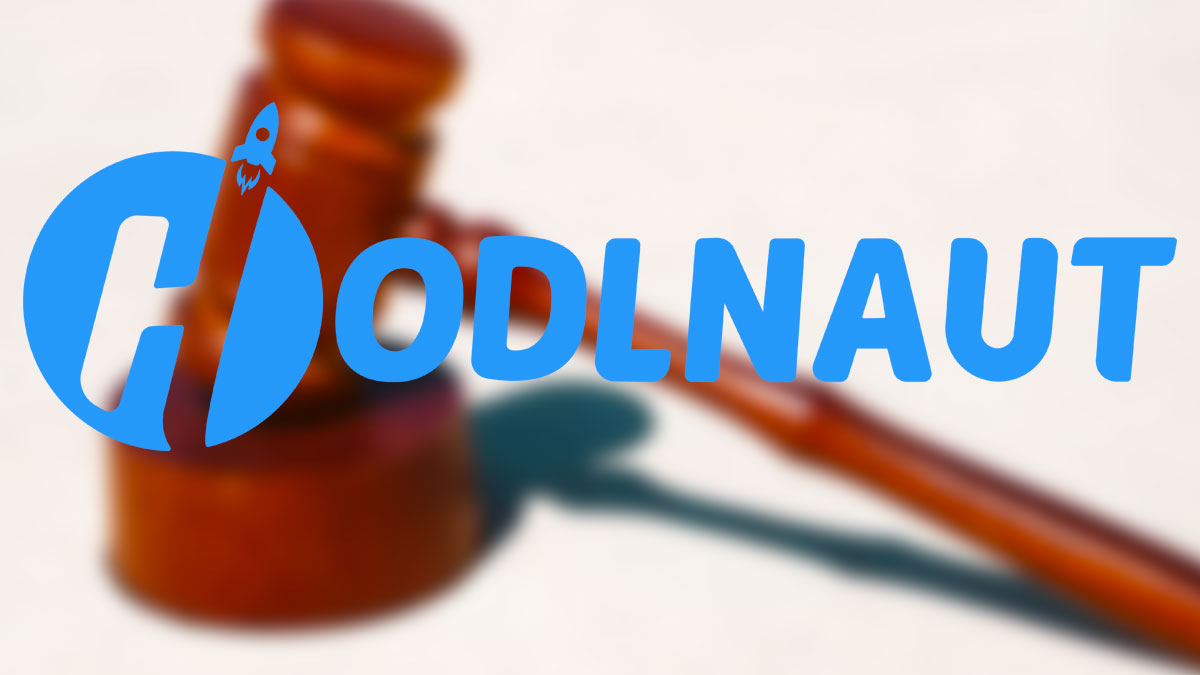 In general, judicial management is a very effective technique for rehabilitating financially distressed companies and allowing them to escape bankruptcy or to gain a better perspective on their assets than if they were wound up as a result of bankruptcy. 
In this case, we are talking about a company that may have temporarily gone into insolvency but is expected to be able to generate a substantial amount of cash flow from its ongoing project, which may have resulted in temporary insolvency.
The company might be placed under judicial management in such cases in order to ensure that it is protected from third-party creditors while it works toward realizing the potential inflow of cash, while it works to realize inflow of cash.
As a result, it is likely that cash flow will not be received from the upcoming contracts if the company is wound up, as the company will no longer exist.
In addition, judicial management is often compared to a scheme of arrangement, which is another statutory remedy that allows companies in financial distress to recover from their circumstances.
In general, the main difference between judicial management and a scheme of arrangement is that judicial management operates under the supervision of the company's management, whereas a scheme of arrangement is supervised by an external judicial manager.
Additionally, it provides a temporary shield from lawsuits filed by third parties against the embattled firm. Following a suspension of withdrawals on August 8, Hodlnaut applied to be placed under judicial management on August 13 in order to keep the business running.