Both India and other countries are adopting Bitcoin at a fast rate. What many have not reckoned with is the government's interest in the gains they make through the exponential growth of the digital currency. S Shridhar, an early adopter was convinced that it was time to pull out his coins and put the money in his bank, only to be confronted with the reality that he was supposed to pay a 30 percent tax on the 20 Bitcoins he sold last week.
The Reserve Bank of India had warned the country's cryptocurrency community against the trading in digital currency. This warning, the third in a series of warnings handed out by the country's apex bank sparked off  a massive selling in exchanges across the country that saw the price of Bitcoin dip over the weekend.
In 2013, the Reserve Bank of India issued a warning that it hadn't authorised any exchanges to deal in Bitcoin. The same warning was handed down again in February 2017 before last week's alert that instigated the sell offs.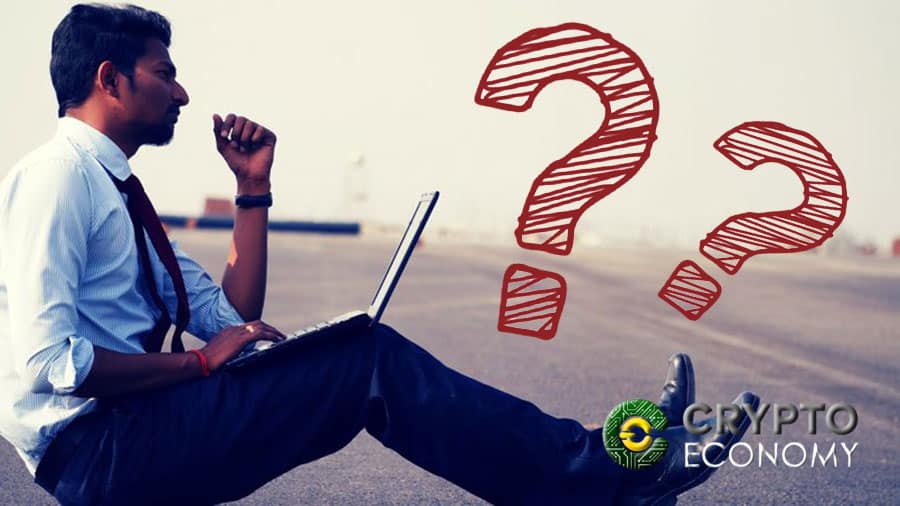 Many sellers such as Shridhar were surprised to be informed by tax authorities that there are some tax implications in Bitcoin investments. It was reported that all proceeds from sale of Bitcoin must be classified either as capital gains or enterprise income which attracts 30 percent or 20 percent tax respectively. Experts in the country's tax department said holding bitcoins for profit through appreciation of prices or by trading definitely attracts capital gains tax. Amit Meshwari, an audit expert said that using Bitcoin to trade makes it a speculative instrument and thereby subject to regular taxation applicable to a speculative business. He said another option open to tax authorities is to assign long term capital gain tax on digital assets that have been held or up to three years.
Many sellers are indecisive on how to circumvent the novel tax regime which is mostly unexpected. The tax statement clearly stated that all proceeds from sale of Bitcoin that gets to a bank account is subject to tax. Shrindhar and many others like him are thinking of what to do with their proceeds. As a temporary measure, some advisers counseled their clients to suspend transfers to the banks yet with the hope that a policy comes up to save them money in taxation. But even this is barely remedial as the law mandates that such funds be transferred from exchange wallets to the bank within three months.
Even as the sellers are worried, Agarwal of Zebpay, India's largest exchange is happy that business has picked up again after the massive weekend sales of Bitcoin. He said that they are seeing many new customers who are eager to partake in the internet gold rush called Bitcoin.