From September 16 at 04:00 CEST UTC +2 traders on crypto exchange trading platform OKEx will be able to funds their accounts in anticipation of making trades in HBAR Hedera Hashgraph native token. As one of the leading exchanges in the sector, OKEx exchange is among the exchanges which will facilitate the trading of HBAR tokens.
While depositing be open on September 16, the following day the 17th, OKEx will add three trading pairs on its platform. The three are HBAR/USDK, HBAR/USDT, and HBAR/BTC. The latter will be activated on 17th. On the other hand, withdrawals will be opened on September 24 at 04:00 CEST UTC +2 and mark the end of HBAR going live on OKEx exchange. In addition to the above, on September 16 Hedera will open access to its mainnet beta. The latter will enable any developer to create an account and also develop Dapps on the platform.
HBAR Debut to be followed by an Ask Me Anything Session
With everything set in motion, Hedera has decided to hold an Ask Me Anything session on its partners Filipino Telegram Community Channel to have a chat with users. For it to be a successful chat session, Hedera has requested users to share their questions with them, but that's not it all. Users who get their questions answered will get a reward of 2 USDT. However, they have to send their queries before 11:59 AM on September 12, 2019.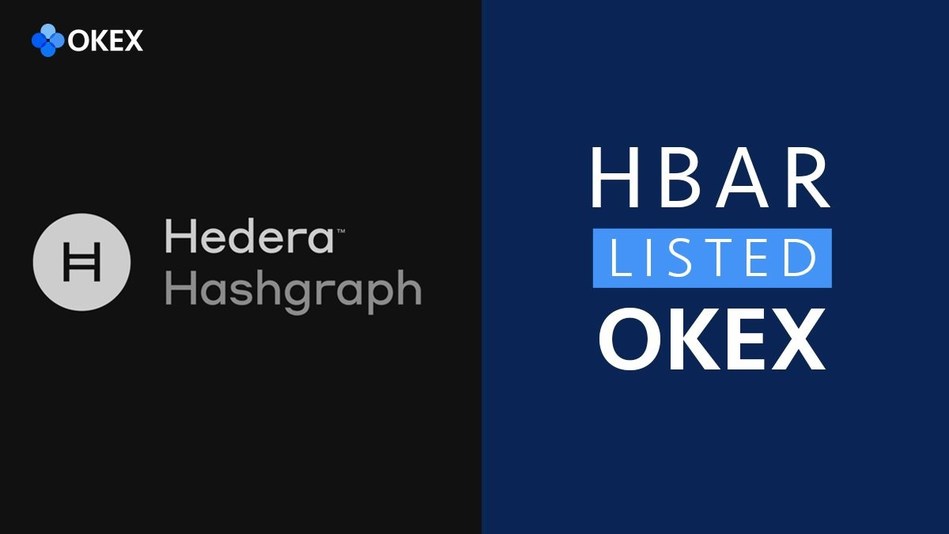 As Hedera Hashgraph makes its global debut through OKEx exchange behind the scenes, they are making tremendous progress with their governing body. As per now, the governing council has 39 members drawn from different regions and sectors across the globe. Through them, Hedera is assured of making the right decisions for its network. Among the 39 members of its governing body are Tata Communications Indian Telecommunications Company and IBM a multinational tech firm.
Besides the latter two, rumor has it that aerospace manufacturer Boeing will be joining the Hedera Hashgraph governing council. However, news of Boeing joining the governing board is still unconfirmed.
While the two firms Hedera and OKEx have been brought together by the former's native token, their partnership is bound together because of having the same goals. They both believe in giving people a trusted, safe, and fair digital future by creating an open access ecosystem.