Hedera Hashgraph's virtual hackathon titled 'Hedera20' is finished and now the winning teams' list is announced.
"Throughout the hackathon, over 800 developers built new decentralized applications (#dapps) on the Hedera network. The challenge was to add trusted, high-throughput, fairly-ordered data to any application leveraging the Hedera Consensus Service (#HCS)," tweeted Hedera.
Hedera20 was a six-week hackathon by Hedera Hashgraph that held virtually because of the COVID-19 lockdown. Hedera claims more than 800 teams participated in the hackathon. The judges were from IBM, Hedera, Tata Communication, and Wipro that chose the OXILES team as the overall winner in Hedera20. Digital identity, security, charitable giving, healthcare, climate change, and beyond were the topics for challenges in Hedera 20 Virtual Hackathon.
The attending teams in Hedera20 worked on Hedera Consensus Service to develop dApps addressing the hackathon's main challenges.
"The aim was that any hackathon project should take advantage of some or all of the following HCS benefits: fair ordering, proof of action, and audit logs. Teams had the chance to win over $35,000 worth of prizes with the team who placed first landing an enormous $20,000 worth of hbars," according to Hedera Hashgraph.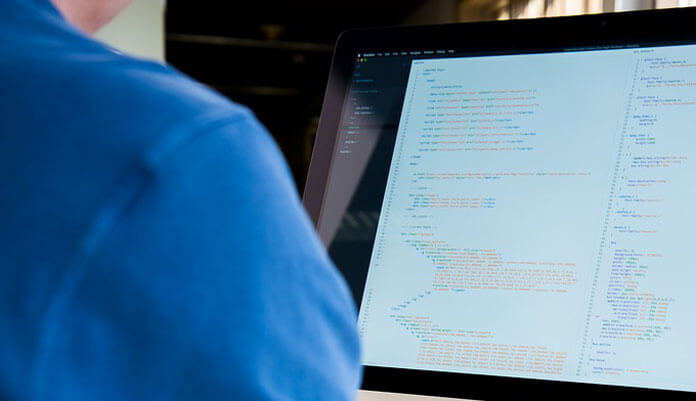 Bryan Gross, Principal Product Manager at IBM Blockchain Platform; Hitarshi Buch, Chief Blockchain Architect at CoE Wipro; Dr. Leemon Baird, Co-founder and Chief Scientist at Hedera Hashgraph; Ankur Jindal, VP and Global Head of Corporate Venturing and Innovation at Tata Communications; and for the social good category, Cassandra Vieten, Executive Director at John W. Brick Foundation were the final judges.
OXILES team won the overall winner award of Hedera20. This team's product included an event listener that connects distributed event ledgers with backend microservices. Public Pest Network and 3IEIO Digital Workforce Identity received the overall 2nd and 3rd prizes. Each category had a winner, too. Ocean Plastic Collection & Recycling (Social Good Winner), Hedera API Portal (Armanino Winner), and HumanKind (DragonGlass & MoonPay Winner). The 'Hashing Systems' challenge winners are Hashgraph World, Nonselective Reporting, Finalpay.io, and CoFund20," according to Hedera.
Hedera20 Virtual Hackathon ended with a webinar finale. Winners showcased their projects again and received the $20,000, $10,000, and $5,000 prizes in HBAR tokens.