Hanover Community Bank, a New York-based commercial bank, is going to enable crypto services for its customers through Bakkt's digital assets trading platform.
In a press release on Tuesday, February 1st, Bakkt Holdings, a registered digital asset platform that enables consumers to buy, sell, send and spend a range of digital assets, announced that Hanover Community Bank would join its early adopter cryptocurrency program.
It's an exciting time for Bakkt! We're excited to work with Hanover Bank to bring #cryptocurrency to their bank customers for the first time! #B2B2C https://t.co/HSr8ISp3eV pic.twitter.com/2aSx0JyVDx

— Bakkt (@Bakkt) February 1, 2022
Through this, Hanover will connect itself with Bakkt's cryptocurrency trading platform to offer its customers access to bitcoin and Ethereum through the Bank's mobile banking app.
According to the announcement, on the back of all this is its upcoming crypto connect solution that is anticipated to launch in Q2 2022. This early adopter program by Bakkt will enable banks to offer their customers access to Bitcoin and other crypto services. Other American banks have also announced their plans to join Bakkt's early adopter program.
In December 2021, the firm announced that Manasquan Bank, an NJ-based mutual community bank with total consolidated assets of $2.7 billion, would join its early adopter program.
New crypto services
Hanover Community Bank is the latest commercial back that will join Bakkt's early adopter program. Hanover, located in Mineola, New York, is a community commercial bank focusing on highly personalized and efficient services and products responsive to local needs. with $1.5 billion in total assets, operates seven branches across Long Island and the greater New York metropolitan area.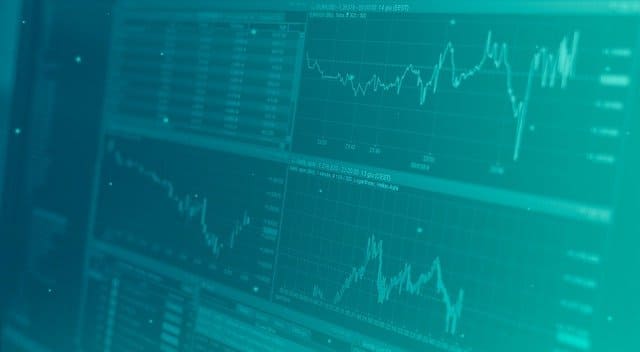 As cryptocurrencies are becoming mainstream, more and more banks and financial institutions are joining the crypto universe to get in the competition. Hanover executives believe that this is the right time to take the initiative. Denise Chardavoyne, COO at Hanover Bank, commented:
"A key strategy at Hanover Bank is to be on the forefront of technology that speaks to superior client service. As cryptocurrency assets continue to be adopted by mainstream investors, we welcomed the opportunity to partner with Bakkt."
Bakkt is a digital asset firm owned by the NYSE parent company Intercontinental Exchange (ICE) launched in 2018 and is seeing impressive progress. The firm offers a range of crypto services that include a consumer app, physically-settled bitcoin futures, and the custody business dubbed Bakkt Warehouse. With its new initiative, it now wants other institutions to join this revolution.
Sheela Zemlin, Chief Revenue Officer of Bakkt, commented:
"We're seeing the increased momentum of cryptocurrency interest and adoption among a large cross-section of the consumer population. Bakkt's partners like Hanover Bank are intent on lowering the barrier to entry for their clients to enjoy this new asset class. It's undeniable that cryptocurrency has catapulted itself to prime time and grown its sphere of influence to include more than early adopters; this is going mainstream. It's an exciting time for Bakkt to introduce new and innovative options so that anyone can participate in this burgeoning economy."