Cryptopia, the embattled New Zealand based cryptocurrency exchange that suffered a major hack back in January is reportedly back in business as of March 19th. In a recent tweet by the company, they have enabled the trading of 40 trade pairs, of which all digital assets are paired against Bitcoin [BTC], Litecoin [LTC] or Dogecoin [DOGE].
In the tweet, they stated that,
"Update: We have resumed trading on 40 trade pairs that we have quantified as secure. We will continue to expand this list as we clear more coins."
This announcement comes hours after Cryptopia revealed that it was working on a rebate process for its affected users earlier this week. In addition, the exchange announced that they were working to relaunch the platform before the end of the month. The announcement read in part that
"We have a comprehensive plan in place to get our exchange back trading. This, however, is quite a labor and time heavy as we are effectively rebuilding our service from the ground up again. Since having access returned we have made significant steps to resuming service."
They also stated that emails would be sent to the users "with more details around the rebates and the projected dates for trading to be active again."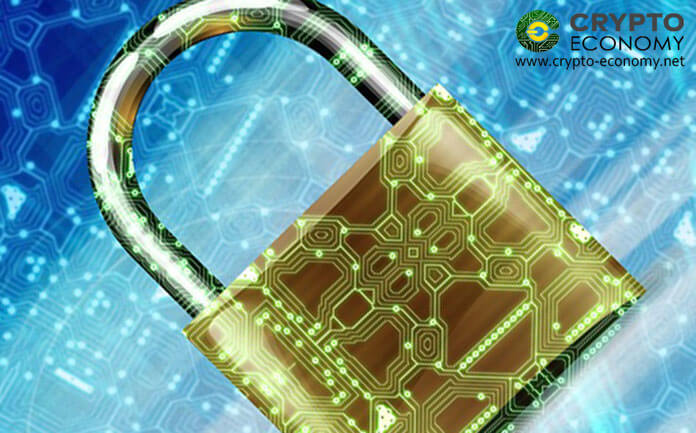 Several users on social media who had taken to accusing the exchange's management team of executing an exit plot were also addressed in the notification. The co-founder Rob Dawson, who posted the update said that,
"You may have heard various comments about this event being an exit scam but rest assured we are 100% committed to reopening the exchange, bigger and better and to continue trading."
Cryptopia has not yet revealed the extent of loses that it suffered in the multiple hacks but it gave an estimate of not more than 9.4% of the total assets held by the company. According to the website, as much as 86% of the BTC holdings have been secured so far, 57% for Litecoin and 0% for Ethereum. Users who had these assets in their accounts at the time of the hack will be fully reimbursed if their accounts were affected.