Last year was peculiar for Bitcoin as its price fluctuated and rose to nearly $ 20,000 in an unprecedented bull run that made the financial community to take note. Since then, Bitcoin prices have plummeted to under $ 6,000 by February 2018, although fortunately it has recovered in recent days to reach currently $ 11,501. Interestingly, it has been discovered that price movements has resulted in more wealth for the wealthiest Bitcoin owners. A study of the 100 wallets containing the most Bitcoins has shown that even as Bitcoin prices fell by more than 60 percent between November and February, none of those wallets have diminished, rather their bitcoin stash has increased, an indication that the owners were able to accurately predicts the highs and the lows as price moved up and down.
Cryptocurrency enthusiasts are aware of its volatility, which means that there could be rapid upward or downward price movement. They have been taking advantage of this feature to increase the amount of bitcoins they have.
An analysis of the wallets containing most bitcoins has shown that the owners follow this trend and has increased amount of cryptocurrency they possess astronomically. These class of bitcoin owners are called whales and their ability to move market prices is not in doubt.What has been observed about bitcoin whales is that they have continued to have vastly more amount of bitcoins during significant fluctuations by accurately predicting the highest values during upward movements and selling off and buying back at lowest point. Although it is clear that not all the big holders of bitcoins are involved in selling and buying again speculation. There is no doubt that there is significant price movement whenever a whale enters the market to buy or to sell.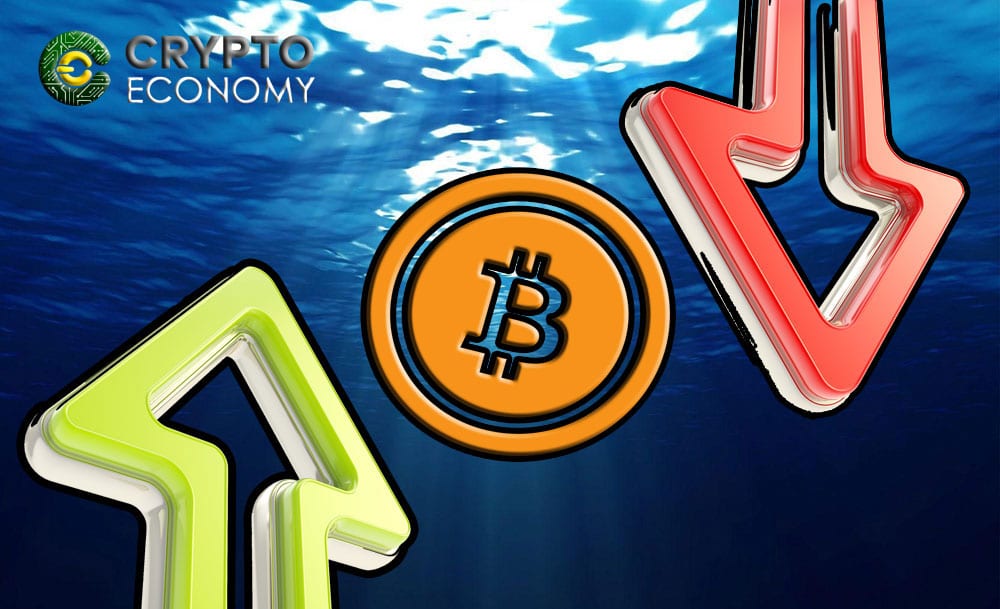 This is usually the subject of discussion in forums among Bitcoin holders. The conjecture in the crypto community is that some  of these whales may be individuals who are in contact with one another and move the market at will. Though this is anecdotal, there is no doubt that whales wield considerable influence on price movement.  For example, in November 2017, when Bitcoin price was consistently hitting all-time-highs, 25000 bitcoins was sent to Bitfinex. This is a typical example of a trend that Bitcoin watchers call whale sighting, an occurrence that is possible during peaks of upward price movements.
Watchers of Bitcoin are aware that predicting price movement for the cryptocurrency is an extremely challenging activity, except when there was a major policy execution by the Bitcoin Foundation such as the Lightning Network, or a hard fork such as with Bitcoin Cash or a major policy announcement by countries such as the Chinese ban.