The governor of Zulia state in Venezuela, Omar Prieto, attributed failures in the electric service of the region to the energy overload generated by the practice of illegal cryptocurrency mining.
Via his official Twitter account, Prieto blamed directly the illegal digital mining for the constant power cut, asserting that these failures are causing severe damages to neighbors where such operations are carried out.
He responded to denounces made by citizens via social media about the Criptolago Project, a startup he announced last month and will have financial support to create several mining farms, as well as disposing of 9,000 machines developed for said activity.
It is worth mentioning that the contingency would be taking place since the announcement of this initiative.
"Power plants that surpass 1,500 megawatts and will be installed in the spaces appointed for the cryptocurrency mining are just arriving. The illegal mining is causing a heavy damage; not only the collective, but also the neighbors due to the collapse of the transformer," he said.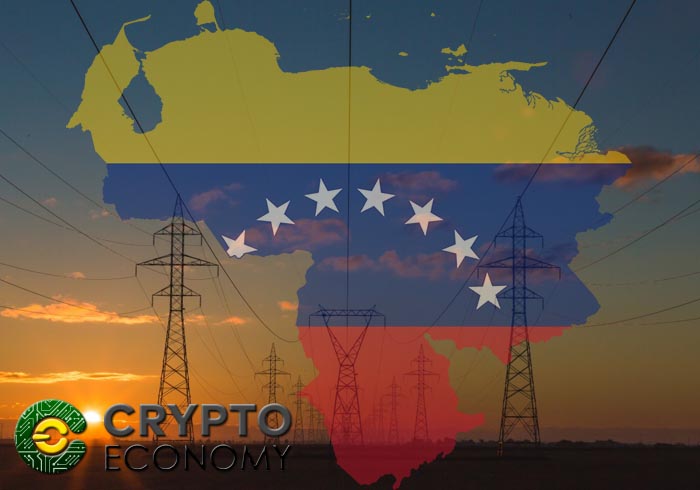 On the other hand, the accusations that incriminates the regional authority for the irregularities of the electric service were made not only by the neighbors. Deputy Jose Luis Pirela argues that the worsening of the drawbacks with Zulia's electricity was heightened thanks to the machinery used for the farms of the Criptolago project, also revealing that they would be 60,000, instead of just 9,000 as stated by the local government.
Likewise, said deputy added that barely, 2 percent of these machines are registered on the Superintendence for Cryptocurrencies, which facilitates high power demanding digital currencies operations through these, without due oversight by the Secretary of Cryptocurrency.
The Zulia state holds the distinction of being pioneer in the incursion of the blockchain technology in Venezuela, besides, it is the only region that have support from the local government for the operation of farms, which is why it is directly related to the events that affect the entity.
Zulian households have to endure the constant electricity cuts unleashed in the state, bearing with consequences such as a faulty public transport and other failures in health centers, or in the educational and businesses industry, creating chaos and tossing people out in order to protest for lack of a better service.