It is uncertain that the ban of cryptocurrency related ads by Facebook was responsible for Bitcoin price dip in January. Google, the tech giant, announced on Wednesday that they will ban certain categories of financial services, especially those related to cryptocurrencies. Since then, Bitcoin prices has fallen by up to 12 %.
Although prices have been taking hits due to regulatory fears and excess coins being dumped by Mt Gox, this certainly isn't the best of times for Bitcoin and  other cryptocurrencies.
In January, Facebook released their new ad policy which placed ban on binary options, cryptocurrency related ads and ICOs in what the new policy termed "frequently associated with misleading or deceptive promotional practices". Google seems to have taken a cue from Facebook and Baidu in their latest update by announcing a restriction on " cryptocurrencies and related ads". According to the company, the Google ban will take effect from June 2018.
Analysts have posited that the falling Bitcoin prices was a result of many factors with regulatory fears prominent among them. Just this week, the CFTC subpoenaed a major exchange, Bitfinex while SEC ordered asset freeze on a company for an ICO.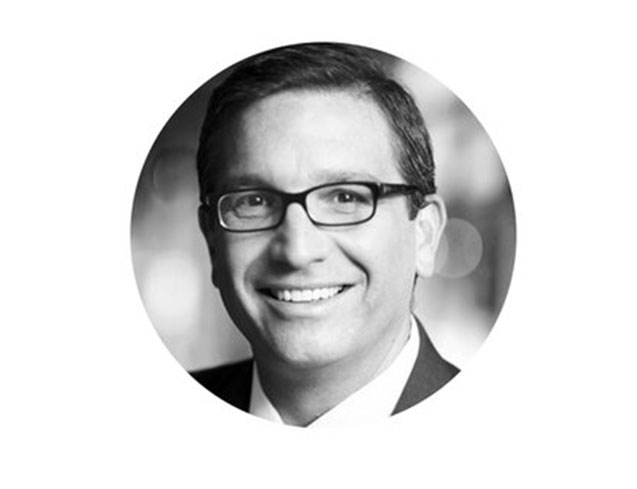 Brian Kelly of BKCM said that the bans by Google and Facebook should be viewed in positive light on the long run because most crptocurrency related ads these days are viewed as scams and add little value to the digital currency market. According to him, the reason behind falling Bitcoin prices is mainly regulatory, especially from China's next move against Bitcoin which he said shouldn't be a prompt for people to sell because China has been banning Bitcoin and related activities since 2013.
Other activities of the week that may be responsible for downward price movement are the House sub-committee hearing on cryptocurrencies and ICOs. SEC's broadening of oversight functions on cryptocurrency exchanges and the news that another exchange based in Honk Kong was compromised.
The market of the coins seems to exhibit a pattern in spite of everything. The baffled by the fall in Bitcoin prices are mostly short-term investors. However, long-term experienced investors believe that this is the time to invest.