In a blog post on its advertising policies page, the $828 billion search engine behemoth stated that it would allow cryptocurrency advertisements from pre-approved and regulated companies as from October 2018.
The advertisements will, however, only be allowed in the United States and Japan with future plans to roll back the ban across the world. The ban comes after a similar ban reversal from its ad-competitor Facebook which, in June, announced that it would no longer ban all cryptocurrency ads, but would rather allow those from "pre-approved advertisers" instead. It excluded ads that promoted binary options and initial coin offerings (ICOs), however.
The ad ban that was instituted early this year was implemented by all the major ad platforms including Google's AdWords platform, Facebook's, Twitter and Snapchat's. However, by now Google and Facebook are the only ones who have the interest to reverse the ban. In March, when Google banned crypto ads, its ad executive Scott Spencer said that the cryptocurrency advertisements had the potential to "cause harm in financial markets."
"We don't have a crystal ball to know where the future is going to go with cryptocurrencies, but we've seen enough consumer harm or potential for consumer harm that it's an area that we want to approach with extreme caution," he added.
Reversing this ban shows that the two most prominent advertising platforms are willing to work with legitimate cryptocurrency companies to improve the blockchain industry.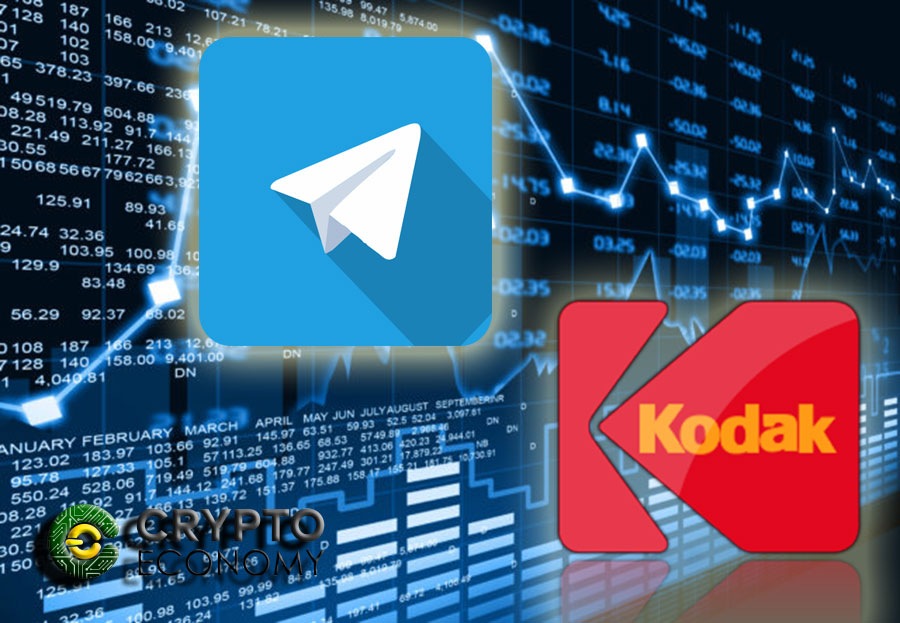 Industry experts were keen to give their opinions on the industry-wide ban of crypto ads back in March that may have influenced the decision to reverse the ban. In June Wikipedia's Jimmy Wales expressed his dissatisfaction with the feeble attempts by major ad platforms to regulate cryptocurrency saying,
"You can't ban math. You can't ban blockchain."
Similar sentiments were expressed by Manchester-based investment firm Blackmore Group CEO Philip Nunn back in June. Nunn said,
"I understand that Facebook and Google are under a lot of pressure to regulate what their users are reading, but they are still advertising gambling websites and other unethical practices," Nunn also added onto this statement by saying "Unfortunately, the fact that this ban is a blanket ban will mean that legitimate cryptocurrency businesses which provide valuable services to users will be unfairly caught in the crossfire."
However, in July, Google's co-founder Sergey Brin admitted to mining Ethereum coins during his speech at the Blockchain Summit held in Morocco.
Google has had a tumultuous relationship with cryptocurrency leading it to not only ban ads but also cryptocurrency related apps on its PlayStore. Popular crypto wallet apps CoPay, BitPay, and Bitcoin.com's Bitcoin Wallet were delisted without prior warning leading to confusion amongst crypto developers. However, after yesterday's update to Google's financial products and services policy, the industry is optimistic that the company is changing its view of the crypto industry.