Goldman Sachs Group is considering expanding its cryptocurrency-related services by offering clients bilateral cryptocurrency options.
Clients that hold crypto-assets — such as hedge funds or bitcoin miners — will be able to personalize their trades in order to manage risks or increase yields under the bilateral options program. According to Bloomberg, in December, Goldman's global head of cryptocurrency trading, Andrei Kazantsev, stated that there was a high demand for derivative-type hedging, and that building an options market would be the next move for the firm in the crypto space.
Since re-launching its cryptocurrency trading desk in March 2021 after a three-year sabbatical, the Wall Street behemoth's interest in the cryptocurrency market has grown steadily and significantly. In contrast to the majority of its competitors, it has made a number of attempts to expand into the cryptocurrency market.
Establishing New Partnerships
An SEC filing from March 9th indicates that Goldman Sachs will begin offering crypto-curious clients access to an Ethereum fund through Galaxy Digital.
Founded by Mike Novogratz, Galaxy Digital is a cryptocurrency investment firm that also provides Goldman Sachs liquidity for its bitcoin futures offering. The Galaxy Institutional Ethereum Fund, which was established in March 2021 and has a minimum investment requirement of $250,000, was established in March 2021.
For the larger part of the last year, Goldman Sachs has maintained a bullish stance toward Bitcoin. In early January, an expert at the bank said that Bitcoin may potentially compete with gold as a store of wealth and could begin to infringe on its market share in the near future.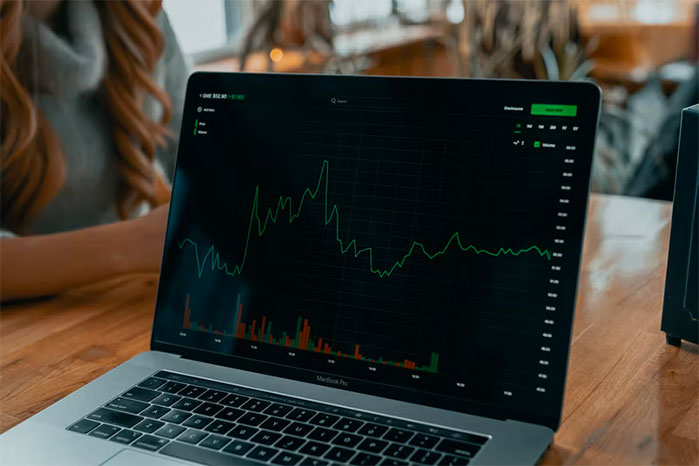 Goldman Sachs has also shown interest and a bullish intent on Bitcoin. Bitcoin presently maintains an approximately 20 percent share of the "store of value" in the company, which includes gold as well as other cryptocurrencies. According to Goldman Sachs, if the market share reaches around 50%, the price of Bitcoin might reach $100,000.
Goldman Sachs is also a member of the group that is concerned about the rapidity with which traditional banking is expanding into the cryptocurrency space in some regions of the world. Despite the increasing interest in cryptocurrency, most large financial institutions are still unwilling to invest more than a few thousand dollars in the sector because of the volatility and lack of regulatory safeguards in place.
However, with the implementation of President Biden's executive order, the regulatory environment surrounding cryptocurrency is expected to improve.