Loyd Blankfein, the CEO of Goldman Sachs doesn't own bitcoins, neither does his bank possess them, according to him, but the banker thinks that we have not yet heard the last of cryptocurrencies, neither is the concept going away anytime soon. Rather Blankfein sees a world in which a digital currency could become a dominant means of exchange.
Blankfein who spoke at the Economic Club of New York is optimistic about cryptocurrencies, although he said he doesn't fully understand how they work. He also said that it would be arrogance to think that these coins don't stand a chance just because he isn't involved with them.
Monetary system has evolved from the time people used gold to government backed fiat. In like manner, he thinks the world would evolve to the age of cryptocurrencies in the future.
"If you could go through that fiat currency where they say this is worth what it's worth because I, the government, says it is, why couldn't you have a consensus currency?" he said.
He continued by saying that if the new coin phenomenon becomes an immense success that receives universal adoption, it wouldn't really be surprising due to historical pattern monetary evolution has taken.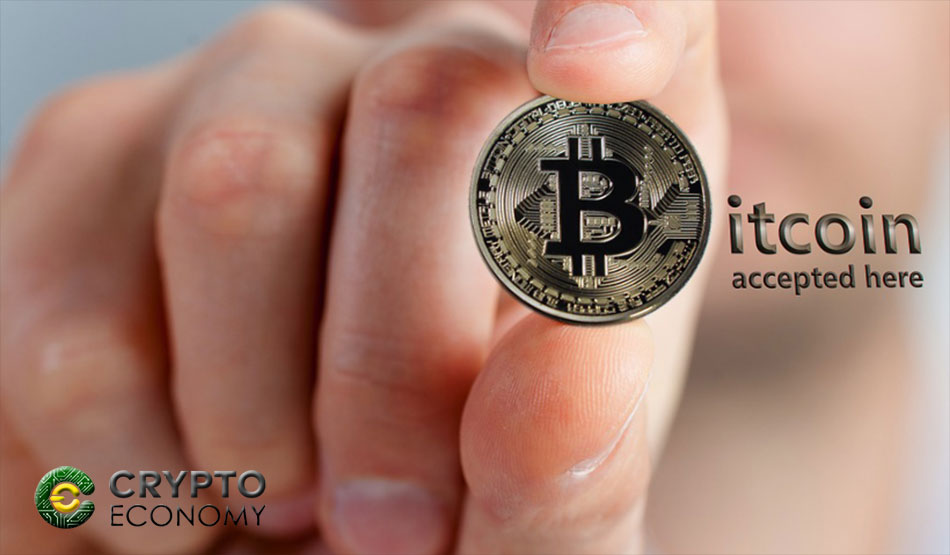 Blackfein is one of Wall Street's most open executives who has not shown belligerence towards Bitcoin. His bank, Goldman Sachs, already has a Bitcoin negotiating table, an initiative that many other banks are expected to copy. Several personalities of the financial industry have tried to create distrust towards Bitcoin, and Jamie Dimon, CEO of JP Morgan referred to it as "fraud".
Blackfeins said about the issue, "I'm not in this school of saying… because it's uncomfortable with me, because it's unfamiliar, this can't happen, that's too arrogant."
The digital currency has not had that level of mainstream adoption which could make it a true currency. It has been encumbered by its transaction speed and fees.
Kristo Kaarmann, the CEO of TransferWise, a money transfer startup in a recent interview with CNBC said that that the Egyptian pound has more usefulness than Bitcoin, in an apparent reference to its utility limits as a value transfer tool.