Globally renowned asset management firm GoldenTree has disclosed a $5.3 million investment in the decentralized exchange SushiSwap. The exchange has its own governance token, SUHSI. Moreover, GoldenTree currently has over 50% billion in assets under management. The firm revealed that it has been following SushiSwap for a while now.
GoldenTree announced the investment in a post on the SushiSwap community forum. The company stated that it believes that the Sushi token has an incredible future in the longer run. As per the post, the company kept a keen eye on the innovation and development of the protocol. Thus, GoldenTree ranks Sushi highly in the list of top DeFi platforms.
In addition to this, GoldenTree also revealed plans to focus on lending assistance in SushiSwap's technical work. This covers tokenomics and other strategic measures. The asset management firm praised the resilience of the SushiSwap community in tough times. Also, the exchange released top-tier products to develop its ecosystem.
SUSHI Gains Momentum Amid GoldenTree Investment
GoldenTree believes that SushiSwap has a lot more to achieve and accomplish in the coming days. Therefore, the asset management firm wants to be a part of its growth and progress. As the news of the investment broke, investors went bullish on the SUSHI token. Therefore, the coin gained over 14% in the market. At the time of writing, SUSHI is trading around the $1.28 mark. However, the coin is significantly down from its all-time high of $13. Thus, this might be a much-needed breakthrough for the coin.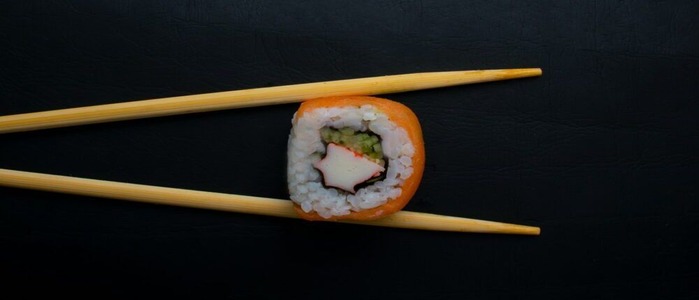 Since last year, SushiSwap has been facing a leadership crisis. The protocol's founding member oxMaki left last September and its CTO Joseph Delong also left to join an NFT lending platform. Nonetheless, SushiSwap has recently elected Jared Grey as the CEO of the platform.
On the other hand, the involvement of whales in SushiSwap might raise concerns about the decentralized nature of SushiSwap. As of now, about five large wallets constitute 11 million votes on the platform. There are about 13 million recorded votes in the protocol.
GoldenTree has been actively investing in crypto firms. Last year, it added Bitcoin to its balance sheet as well. The firm further plans to launch its GoldenChain which will focus on crypto markets. For this purpose, the firm has gathered a team of ten crypto natives.